Pariplay Casinos
Online and Offline Modern Multi-Channel Gaming
Pariplay is a developer of a full set of iGaming products catered to a wide range of operators. In addition to developing a number of online casino titles, they are also behind a range of platforms designed to deliver content in a range of contexts, both online and land-based. 
The company describes itself as a "new age multi-channel gaming business", and this can certainly be seen in their range of products. They partner with some of the top names in the gambling industry and are behind a huge number of highly successful releases. 
Pariplay's Four Product Areas
Pariplay has split its operations into four main platforms. The iGaming platform is an interactive gaming product that provides a turnkey solution for online gaming operations. It includes a large number of games as well as a platform called SMTM, which brings multiple platforms, games and services together. 
The Mobile On Premise platform is designed to bring land-based gambling venues virtual gaming for visitors through their mobile devices. 
The Fusion Platform is a complete back-office solution for online gambling operators that allows for the integration of titles from many leading developers together with powerful tools for marketing conversion and retention. 
The final platform is the iLottery, a lottery gaming solution that aims to engage and entertain through fixed-odds instant games and powerful analytics. 
Best Pariplay Casinos - Top 1
A Full Suite of Casino Games
Pariplay has developed a full suite of casino games designed to appeal to every type of player. This includes many video slots, card and table games, scratch cards, instant win titles, bingo, and keno. The best online casino reviews have confirmed that the Pariplay games have proved very popular with players, and as a result, it is not hard to find them at a wide range of online casinos.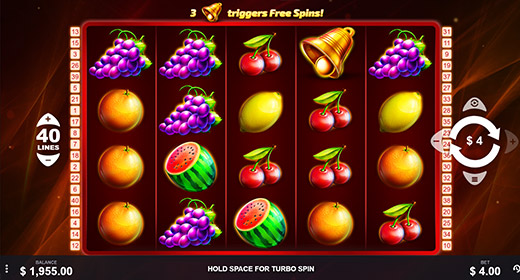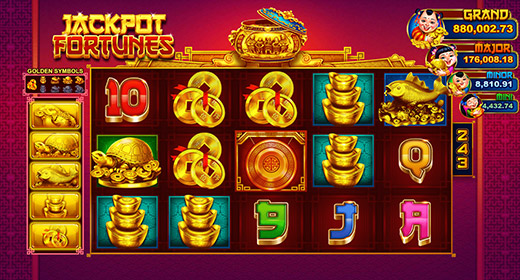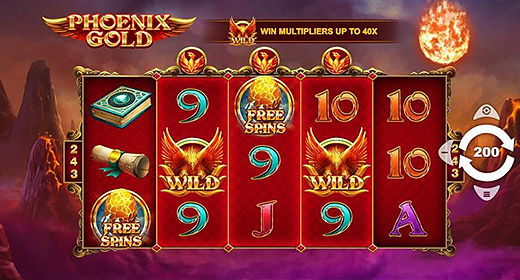 Over 70 Video Slots
Pariplay has developed more than seventy video slots, which are hugely varied. The vast majority of them are very modern 5-reel video slots that feature impressive graphics and sound effects and are absolutely packed with features. The themes are very varied and go far beyond traditional fruit machines. There are slots based upon popular themes such as Ancient Egypt, Ireland, and the Orient, as well as themes that are less common such as pirates, zombies, knights, pets, and so on. There are also a number of branded slots based on a mixture of things such as Star Raiders, Blood Shot, the old Atari games Pong and Asteroids, and more. 
The slots have a large range of features, including all those that modern players expect, such as free spins, bonus games, wild and scatter symbols, fixed jackpot prizes, and more. It is clear that a great deal of care goes into design. The slots are highly engaging, and it is no surprise that they have proven themselves popular with players.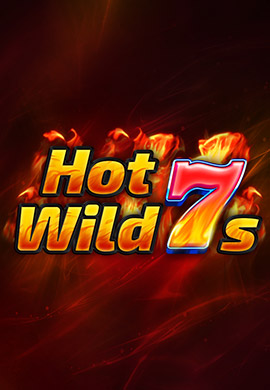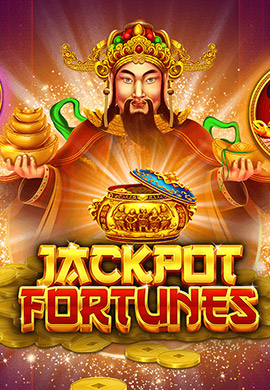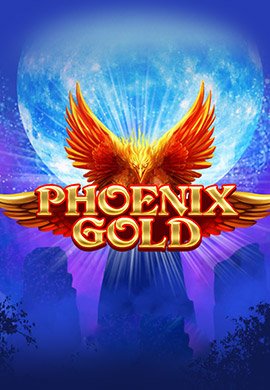 Engaging Roulette Variants
Pariplay currently has three roulette variants: European Roulette and American Roulette, which are available in high stakes versions, and European Roulette Deluxe. The main difference between the European roulette games is the graphics; the deluxe version is far more impressive to look at; however, it doesn't feature a racetrack. The European games have an RTP of 97.30% and offer the standard payouts for the various bet types. The American version has an RTP of 94.47% and utilizes the European design, except for the added zero pocket.
Scratch Cards, Instant Win, Bingo & Keno
Pariplay has produced an impressive number of Scratch Cards with some highly engaging themes. By their nature, scratch cards are simple, but Pariplay's feature enjoyable graphics, easy-to-use interfaces, and the occasional bonus feature such as a payout multiplier. There are a few arcade-style instant win games, such as Asteroids, and these too are defined by highly engaging graphics and gameplay. The keno and bingo titles include World Cup Keno, Lucky Keno, and Rio Bingo. Each of them is a joy to play and brings its own special features such as a multiplier wheel and lucky numbers with boosted payouts. 
Bonuses Available at Pariplay Online Casinos
Casino
Welcome Bonus
Free Spins
Live Bonus
Claim Bonus

22Bet

1

Up to

NA

Yes
Fully Mobile Compatible Pariplay Games
All of Pariplay's games are developed using HTML5 technology to ensure that they are fully mobile compatible. This means that there is no need to install any special apps on smartphones or tablet devices in order to play them; they can be enjoyed directly in web browsers. Some casinos may choose to develop their own apps, but in theory, this is not necessary in order to offer Pariplay's releases.
The games have been very well optimized for smaller screens. The graphics are smooth and enjoyable, while the game controls are easy to use. It is clear that care has been taken to ensure that the gameplay experience is the same regardless of the device being used. Thanks to this, fans of Pariplay's titles will be able to enjoy them on all devices with a minimum of hassle.
22Bet
Not Accepted
See more for 22Bet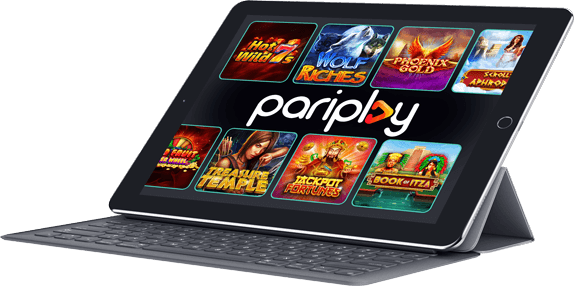 Pariplay's Other Exciting Products
As mentioned, Pariplay has a number of other products. The company puts a great of effort into developing backend tools for operators, both online and offline, to aid with analytics and player retention. They have also produced a number of retail iLottery products. These fixed odds games work differently from online casino titles. They are used by many operators, and the games are very popular with players. The company prides itself on the flexibility of its lottery framework, which has been built with lottery regulatory compliance in mind and can be adapted to meet any national lottery requirements.
Pariplay's Commitment to Fairness
Pariplay works hard to ensure that all of its releases are completely fair and unbiased. Three of the strictest gambling authorities in the world, the UK Gambling Commission, the Malta Gaming Authority, and the Gibraltar Gambling Commission, license the company. In order to receive and maintain these licenses, the company will have had to prove that its games are completely safe and fair.
It submits its releases for independent testing with Gaming Laboratories International and iTech Labs, both of which are highly respected third-party testers of casino games. Thanks to this, there is no doubt that the games are truly random and fair. Furthermore, as part of the licensing conditions, Pariplay must also take steps to help with problem gambling. 
About Pariplay
Pariplay was founded in 2011, and it is now part of Aspire Global, a company that offers a comprehensive iGaming solution for operators. Aspire Global is a publicly listed company on Nasdaq First North Premier Growth Market. Pariplay has offices in Tel Aviv and Gibraltar and has recently expanded into Bulgaria, Malta, and India. Over the years, the company has won a number of awards, including the 'Mobile Gaming Software' Award at the 2018 EGR B2B Awards. 
100+ Pariplay online casino games
Licensed in the UK and Gibraltar
All releases are fully mobile compatible
Impressive backend solutions for operators
Producer of wide ranging iGaming solutions
Platform offers 1000+ aggregated games from leading developers

Top 1 Pariplay Casinos
Official Pariplay Website
A Thoroughly Modern Developer
There is no doubt that Pariplay is a leading developer of online casino software, and its recent acquisition by Aspire Global is further evidence of this. The company has produced many highly successful games, and players can be absolutely sure that they are safe and secure. Pariplay's titles can be found at a number of leading online casinos, and, based upon the last few years, they are set to go from strength to strength in the coming years.