Pennsylvania Gaming Commission to Hold Hearing on Category 4 Casino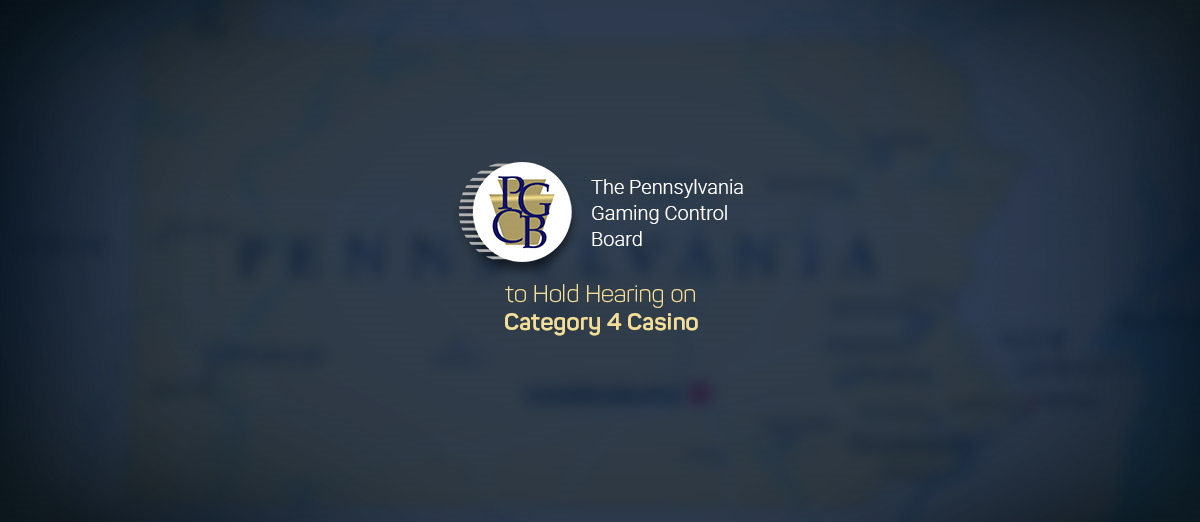 The Pennsylvania Gaming Control Board (PGCB) is set to hold a hearing on Monday, August 16, which will take place at the Pen State Conference Center Hotel. In a bid to gather testimony on various Category 4 casino applications that have been submitted by the SC Gaming Op Co. LLC, the hearing will begin at 4 pm and provide individuals with a forum where they can express their views on the proposition.
Through this, support or anti-casino opinions can be voiced on the casino, which is proposed for the Nitani Mall. Those people who are interested in the submitted application can learn more about the project and everything surrounding it.

In Pennsylvania, the Gaming Control Board makes use of what can be deemed as a "hybrid" model. Therefore, people have the ability to choose whether or not they attend the hearing or provide their verbal testimony directly in person or online. A live stream of the hearing is also set to occur through the official PGCB site.
Additional information on the project will be provided via the official website on Wednesday, July 21. This will also include details about the allowance of people to speak directly or remotely at the hearing. There is a deadline for the registration of testimony statements or submissions, which is at noon on Thursday, August 12. Following on from this, a list of all the people who have registered for making remarks on the proposition will be posted to the website.
The state of Pennsylvania has been in the news fairly frequently as of late, with one of the most recent features being about the World Series of Poker going live there. Following its successful trial and approval by the PGCB, poker players in The Keystone State are now legally able to play on WSOP.com. Therefore, the hope is there that the Nitani Mall Category 4 casino is given the go-ahead following the hearing.