Playson's Cash Blast Delivers Random Real Money Prizes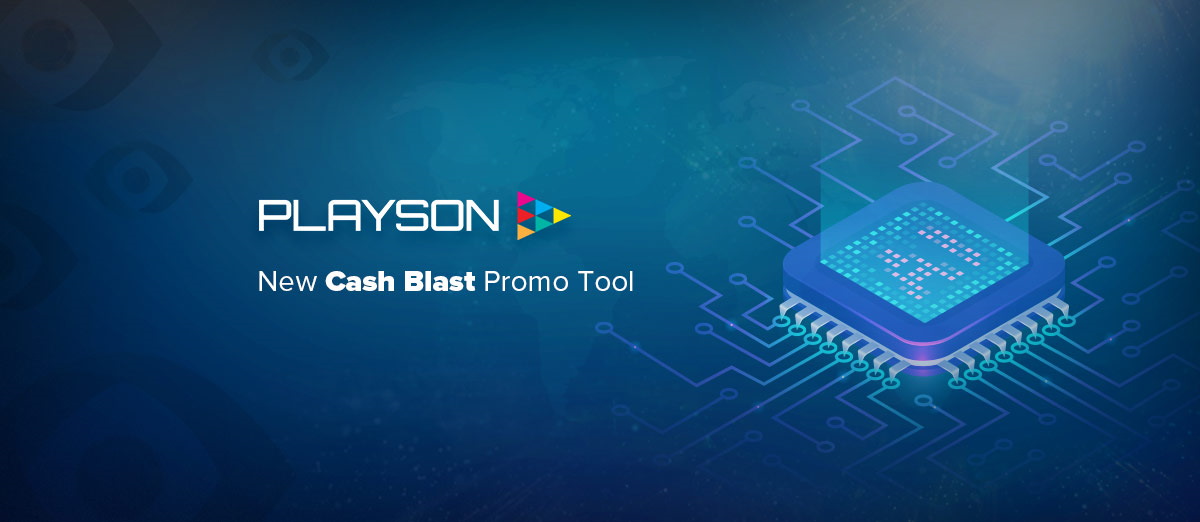 Playson, the developer of casino games and technology, is aiming to give operators and players a serious boost with the launch of its new Cash Blast promo tool, which has been designed to reward players and thereby increase their engagement.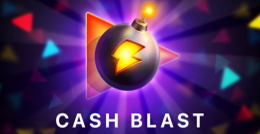 Players may be awarded random cash prizes through the Cash Blast tool while playing any of Playson's titles, and it is also designed to remove existing gaps in player engagement. The prizes will be awarded during a special promotional period, and all players will have the chance to trigger a prize-winning spin during their gaming sessions.
While the Cash Blast promotions are running, players will be informed of the promo tool being active through a pop-up notification. They can then track the remaining Cash Blasts due to be paid out through the game's toolbar.
No further integration is required for operators to use the customizable Cash Blast tool, and it has no impact on a game's RTP. The tool has already launched with a select group of operators, and it has resulted in an increased average number of spins and improved player retention.
According to Playson, the introduction of the Cash Blast feature is a demonstration of its commitment to developing promotional tools that complement its games and provide operators with additional ways of improving player engagement.
We're proud to reveal this exciting feature to our partners and players. The Cash Blast tool will forever change the way players experience Playson slots, knowing they have the added possibility of winning big from outside the traditional slot gameplay. Using a sophisticated algorithm, we are able to analyze gaps during promotions where player activity was low. Therefore, we've devised the Cash Blast tool to keep players entertained across the entire length of a promotion, rather than just the start.