Playtech and FashionTV Gaming Teams Up for New Game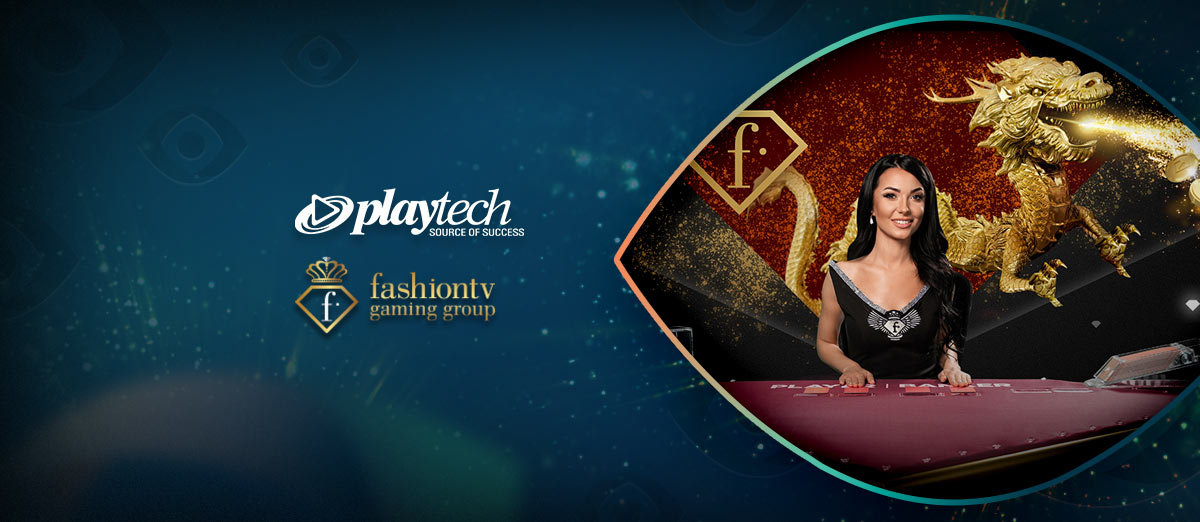 Leading supplier of casino games and technology, Playtech has partnered with FashionTV Gaming Group to release the latter's first branded baccarat game titled FashionTV Jackpot Baccarat.
Deemed to be an excellent addition to the company's live casino portfolio, FashionTV Jackpot Baccarat comes with Playtech Live's innovative technology and the "creative power" of FashionTV's Brand.
London-listed Playtech is one of the biggest online gaming technology companies globally with a wide range of casino, sports betting, and virtual products and a presence in most of the regulated markets in the world. This week, the gaming company launched in Canada with NorthStar in a content supplying deal.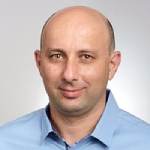 We are very excited to partner with FashionTV Gaming Group to bring the FashionTV brand to the live casino market. Securing leading brands like this is a key pillar of our content strategy as we look to deliver the most engaging gambling entertainment experience in the market.
FashionTV is a top-notch media and entertainment brand with over 60 satellites, 530 TV platforms, and over 2 billion viewers worldwide. Recently, the brand entered the online gaming industry through its gaming division, FashionTV brand, and has been making waves ever since. Last year the company partnered with Kirin Interactive to launch its football-themed game.
It has been a privilege to partner with Playtech, one of the true industry greats, in bringing a unique FashionTV spin to their blockbuster format. This new game is just one in a new luxury line of live dealer products that invites players to experience the immersive world of FashionTV firsthand. It's exciting to see a growing number of industry giants turn to our 'brand to business' model as a critical growth engine, and we look forward to continuing to revolutionize the online gaming industry with luxury and glamour through the power of the FashionTV megabrand.