PointsBet Halts Trading on ASX Due to US Market Acquisition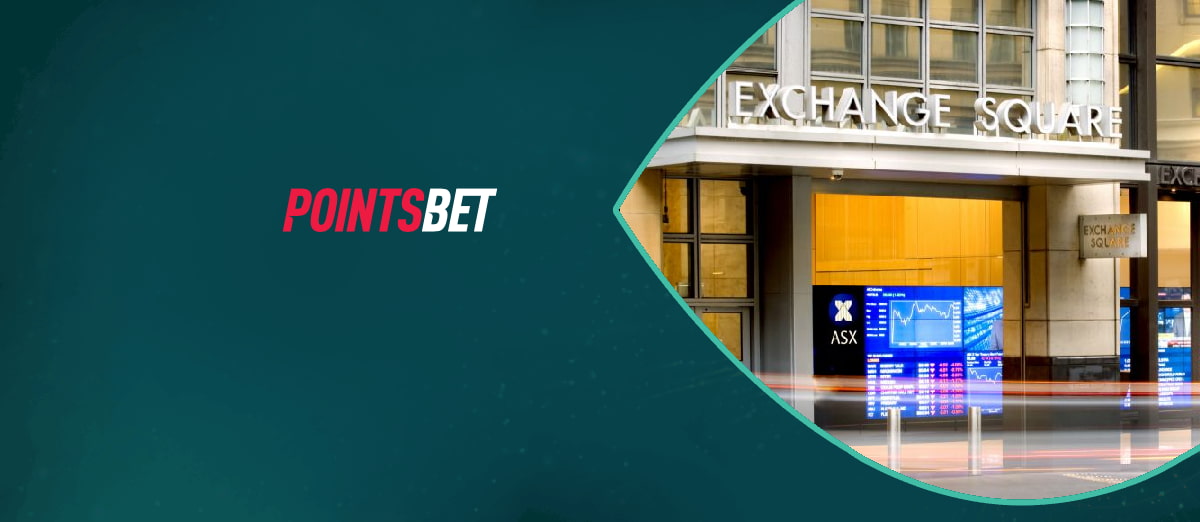 LISTEN TO THIS ARTICLE:
PointsBet, the renowned sports betting operator, has made a significant move by requesting a trading halt on the Australian Stock Exchange (ASX).
This decision is aimed at allowing the company to effectively manage its continuous disclosure obligations pertaining to a substantial transaction. The trading halt comes at a crucial time as PointsBet weighs two tempting offers from industry giants DraftKings and Fanatics for the acquisition of its US operations.
The primary reason behind the ASX trading halt is an impending vote by PointsBet's shareholders, who hold the ultimate power to determine whether the company should proceed with Fanatics' $150 million proposal or opt for DraftKings' more enticing bid of $195 million. Initially, shareholders were prepared to approve Fanatics' offer. However, the situation changed drastically when DraftKings presented a remarkable 30% premium on Fanatics' bid. This turn of events likely led to the trading halt being put into effect.
PointsBet has clearly outlined its objectives for the trading halt. The company asserts that there are no apparent reasons why the halt should not be granted, emphasizing the need to remain in this state until it is ready to resume normal trading and make an official announcement. The desire to fulfill its continuous disclosure obligations in relation to this substantial transaction serves as the main impetus for this halt.
PointsBet requests the trading halt to enable it to manage its continuous disclosure obligations in relation to a material transaction. PointsBet requests that the trading halt remain in place until the earlier of the time it makes an announcement to the market and the commencement of normal trading on 28 June 2023. PointsBet is not aware of any reason why the trading halt request should not be granted, nor of any other information necessary to inform the market about the trading halt.
This trading halt signifies a critical juncture for PointsBet, as it evaluates two substantial offers from prominent players in the industry. Fanatics' proposal and DraftKings' counteroffer present intriguing opportunities for the sports betting operator. The decision made by PointsBet's shareholders will undoubtedly have a significant impact on the company's future direction and success.
The outcome of this vote and the subsequent resumption of trading will be closely monitored by industry experts and investors alike. The final choice between the competing offers will shape PointsBet's path in the lucrative US market. As the trading halt persists, speculation and anticipation grow, creating an air of excitement within the sports betting industry.