PointsBet Partners IMG Arena for Streaming Access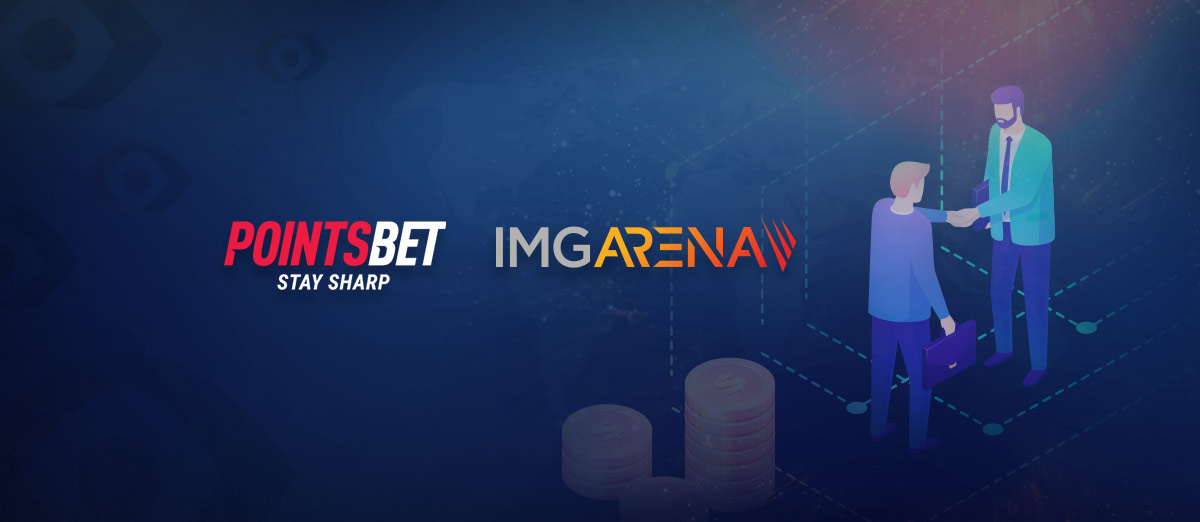 PointsBet has entered into a partnership with sports data and technology company IMG Arena to offer its users on-demand streaming access to over 40,000 games and sporting events.
The agreement, which is expected to last for two years, will see PointsBet gain access to IMG Arena's sports feeds, including the MLS, ATP Tour, Roland-Garros, FIVB volleyball competitions, and leagues, EuroLeague basketball games, World Snooker, World Table Tennis and much more.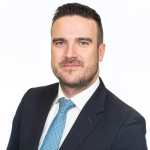 Our north star is in-play betting, and the ability to offer our users with on-demand streaming content to elevate live betting is paramount. PointsBet is recognized as the home of in-play betting, and this partnership with IMG Arena solidifies our position as a leader in this space. We're thrilled to tap into innovative concepts like this to improve the live betting experience for our users, all while bringing forth new ways to increase fan engagement throughout the year.
The deal is no doubt a massive step for IMG Arena as it continues to solidify its presence in the sports betting data industry. PointsBet is considered one of the "big fishes" in the market because of its North American presence. The firm is currently live across 10 states in the US, namely, Indiana, Iowa, Michigan, New Jersey, New York, Pennsylvania, Virginia, and West Virginia.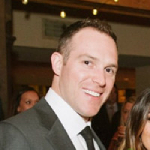 We are excited to partner with PointsBet, one of North America's leading and most innovative sports betting operators. The deal allows players to improve their betting experience safely and significantly by increasing access to engaging, official content and watching more of the sports that they are betting on live.