Pragmatic Play Brazilian Partnership Strengthens LATAM Position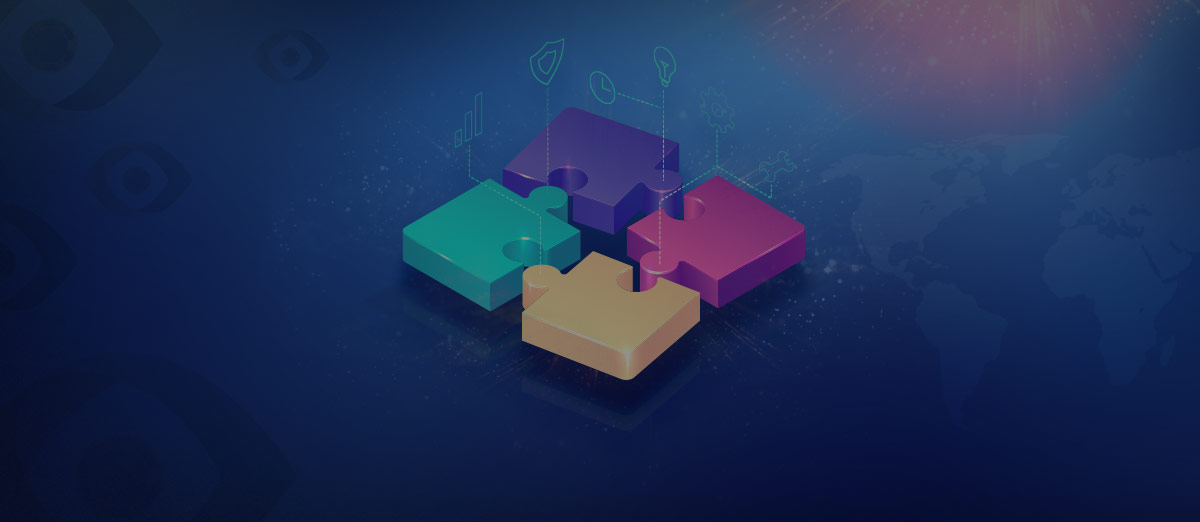 Premier online gambling software provider, Pragmatic Play has made a move in one of the up-and-coming, soon-be-regulated LATAM markets, in Brazil, after striking up a partnership with the native operator, CtrPixBet.
Under the initial terms of the agreement, it means that the developer will offer three of its slot titles to the operator, including the Gates of Olympus series. In addition to this, they will also gain access to a range of its table games, that includes the new release, Boom City.
Furthermore, there is a comprehensive live casino suite that Pragmatic Play has developed, which will be integrated into the Brazilian operator's site. The jewel in the crown, though, is undoubtedly the virtual sports products that the software provider offers, which are anticipated to be well received by customers.
We are thrilled to begin working with CtrPixBet and to provide them with three separate verticals. This demonstrates the breadth of the leading content available to operators through our portfolio.
CtrPixBet's customers will be provided with an unbeatable selection of award-winning titles, drawing from our world-renowned Slot vertical, our innovative Live Casino games and the lovingly designed Virtual Sports games we have on offer.
Meanwhile, Maurilio Luiz da Silva, CEO at CtrPixBet, added: "CtrPixBet has developed a reputation for delivering customers the world's most entertaining titles from a vast array of verticals and this is further built upon through our latest agreement with Pragmatic Play," added Maurílio Luiz da Silva, CEO at CtrPixBet.
"The multiple titles they produce are at the forefront of innovation with an audience of enthusiasts worldwide and we are excited to see our player's reception to the simultaneous delivery of three of these verticals."
Brazil Unregulated Yet Unperturbed?
Despite the fact that the country's online gambling market is unregulated (expected later this year), it has not stopped in excess of 400 operators entering, with CtrPixBet being the leading Brazilian firm.
A recent study found that out of a list of 50 operators that were surveyed earlier this year, the Google search volume revealed that CtrPixBet ranked joint fourth, with 1.2 million queries, a positive indicator that there is a lot of potential in the market.
Incidentally, Brazil has one of the largest ESports (Virtual Sports) markets in the world, behind the USA and China. This provides Pragmatic Play with a great opportunity to showcase one of its most impressive products in a market that could really shine a light on it over the coming months.
While the country is yet to be regulated, there is speculation that the industry here could challenge some of the biggest in the world and even help LATAM overtake the burgeoning US market.
Indeed, James Kilsby, managing director of Americas at Vixio, revealed earlier this year: "In terms of legal gambling, Brazil is absolutely a sleeping giant.
"[It] has the potential to become a top-five regulated market globally along with the likes of the UK, Australia and then New York, Italy and France."
This certainly is good news for the likes of Pragmatic Play and with a possible 400 operators to aim for in a country with a population that has over 100 million people, with a strong passion for gambling, there is definite potential to carve a name for itself.