PrizePicks Recruits Three New Executives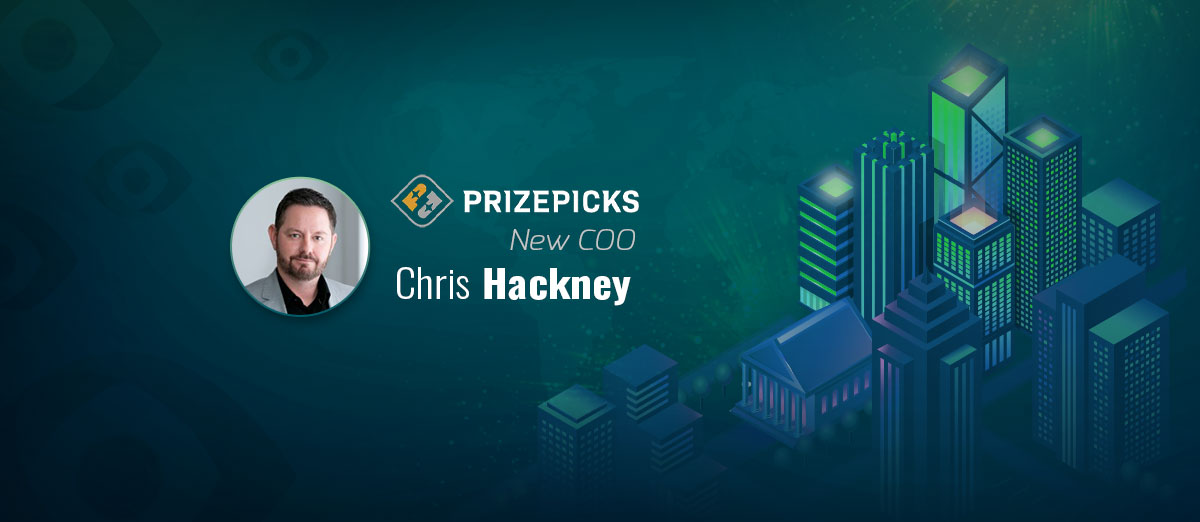 Fantasy Sports Operator PrizePicks has expanded its executive board with three new hires: Chris Hackney as the new Chief Operating Officer (COO), Chip Singh as Executive Creative Director, and Amy Perrault as the SVP of Human Operations.
Hackney has spent over 25 years working in various sectors, and until his latest appointment, he was the COO of Product & Customer Success at WebMD. Singh's last stint was at American Express, where he served as the leading creative force in the sports and entertainment landscape. Perrault has spent many years working in the Human Resources department of various firms. He has spent the last six years working as an independent consultant.
The addition of these three seasoned executives reflects our direction as a company as we continue to diversify our platform, expand our brand equity and increase our headcount. The fact that they're joining us at one of the most exciting times of our year just enhances the momentum.
As the new COO, Hackney would help design and implement policies to promote the company's vision and growth in international markets.
The opportunity to apply my experiences in scaling SaaS businesses to a vibrant sports entertainment platform is a thrilling challenge. Adam continues to recruit and I'm excited to be a part of what lies ahead.