Problem Gambling Awareness Month Begins in Pennsylvania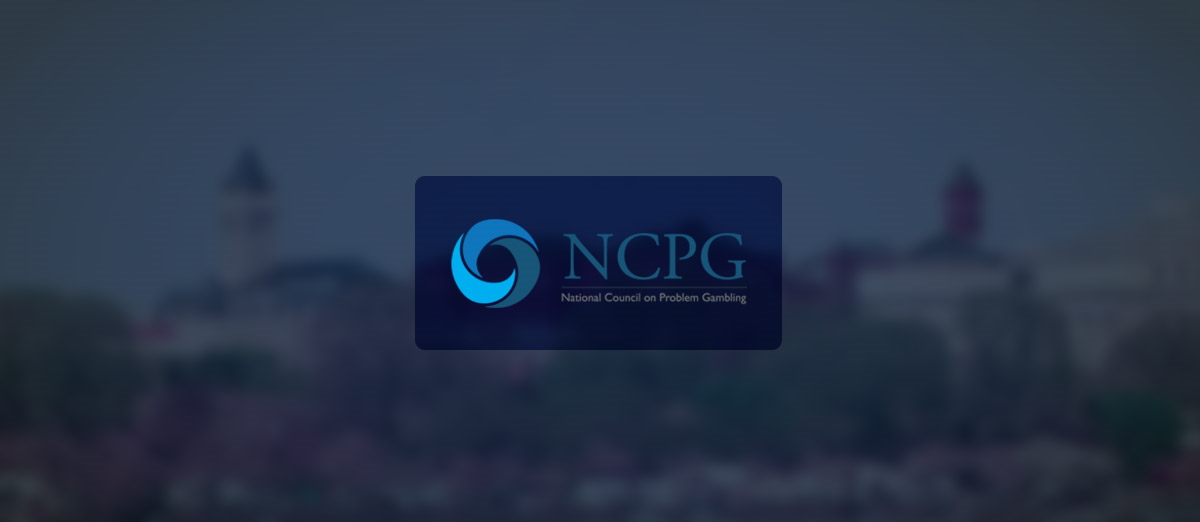 Pennsylvania's Gaming Control Board (PGCB) has announced that March is to be Problem Gambling Awareness Month.
Throughout the month, the Control Board, together with the Department of Drug and Alcohol, The Council of Compulsive Gambling of Pennsylvania, the state's lottery, and a number of additional state entities, will be providing enhanced information about gambling addiction and the available treatments.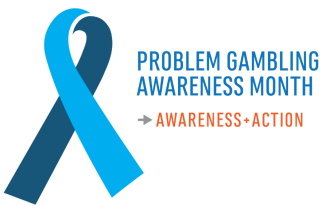 It is thought that just 8% of those with gambling problems seek help, and in 2015, it was estimated that more than 5 million people in the US struggle with gambling addiction. The Council of Compulsive Gambling in Pennsylvania have said that they only expect this figure to rise as more forms of gambling become available.
Elizabeth Lanza, the director of the PGCB's Office of Compulsive and Problem Gambling, has said that this month they hope to address issues surrounding problem gambling and ensure that residents can identify the early signs of problems and know where to turn to for help. She also said that they hope to raise awareness of how effective treatment can be.
Related:
The campaign began with a webinar run by the National Council on Problem Gambling, and there are many more such events planned for the following weeks.
Residents of Pennsylvania with gambling problems are able to sign up to a self-exclusion program, which prevents them from taking part in various forms of online gambling and subject to sanctions if they do not adhere to the self-exclusion. More than 16,000 people have signed up, and they are able to ban themselves for a year, five years, or permanently.
Last year the PGCB worked with GeoComply to develop a protection program, Conscious Gaming. The program gives operators the ability to identify at-risk players and those who continue to play, having signed up to an exclusion program.