PTAB Finds in Everi Payments' Favor in Patent Dispute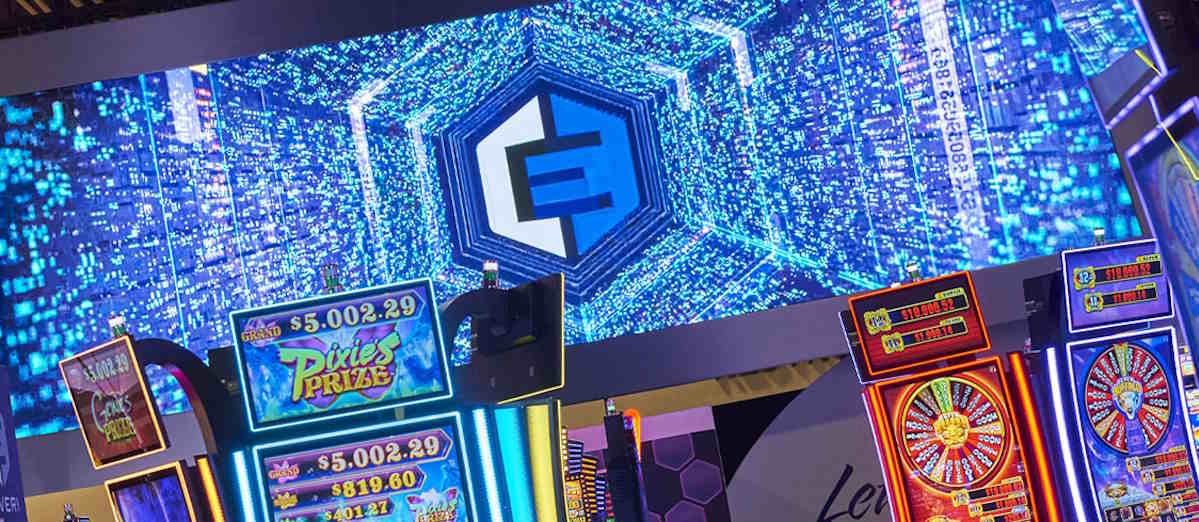 LISTEN TO THIS ARTICLE:
Everi Payments Inc., a subsidiary of Everi Holdings Inc., a respected provider of online and land-based casino content, has enjoyed an important victory in a US court as part of its ongoing patent battle with Sightline Payments LLC.
Dispute Dates Back to 2021
The dispute started on September 30, 2021, when Sightline Payments filed a lawsuit against Everi and its affiliate in the US District Court for the Western District of Texas. Sightline claimed that Everi's "Cash Club Wallet" product infringed upon a number of its patents.
Related: Everi Achieves Revenue of $200.5M for Q1 2023 a Rise of 14%
It seemed that the dispute would be short-lived when, on June 1, 2022, US District Judge Alan Albright dismissed the case, ruling that the complaint did not provide enough evidence to support Sightline's allegations. The judge emphasized that Sightline had not demonstrated a direct link between Everi Holding and the "Cash Club Wallet".
At the same time, Everi filed petitions for an inter partes review (IPR) with the Patent Trial and Appeal Board (PTAB). The petitions disputed all the claims Sightline made against Everi in the Texas filing.
PTAB Rules in Everi's Favor
Over the last few weeks, the PTAB has published five Final Written Decisions, each in Everi's favor and ruling that the patent claims made by Sightline were "unpatentable".
Everi is gratified that after reviewing all of the facts and testimony, the PTAB found in our favor. As with all litigation, there is uncertainty, and additional appeals may be forthcoming. Our company will continue to provide its best-in-class technology while respecting the valid intellectual property rights of others.