Rank Group Wins VAT Battle with HMRC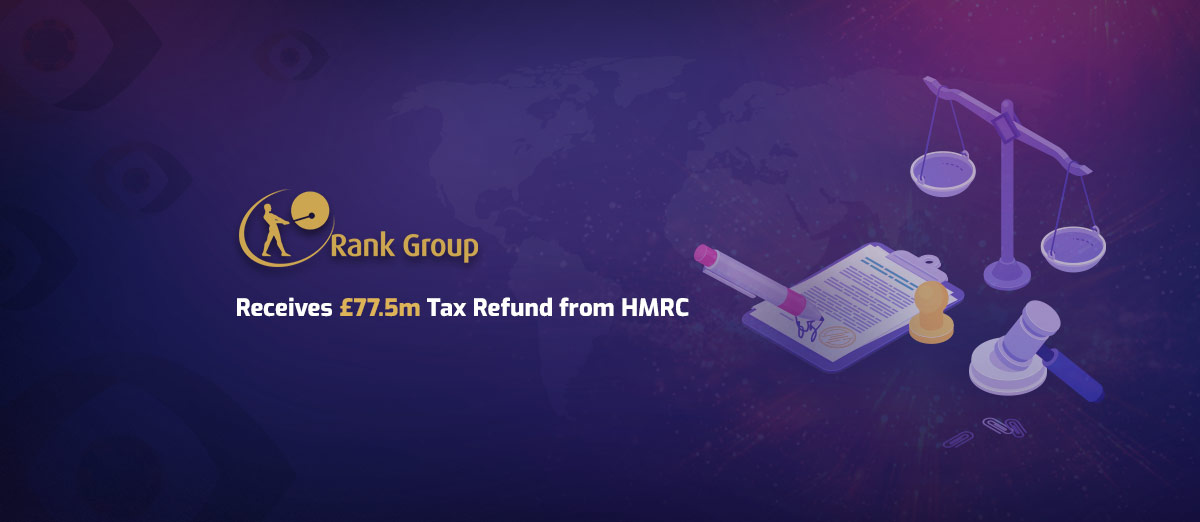 The Rank Group is set to receive £77.5 million after it reached an agreement with HM Revenue & Customs (HMRC) regarding a claim to a VAT refund.
The gambling operator, which is based in the UK and owns several major brands including Grosvenor Casinos and Mecca Bingo, claimed a refund on VAT paid on slot machine income over seven years from April 2006 to January 2013.
They have now reached a settlement with HMRC that includes interest which is expected to amount to approximately £5.5 million. The Rank Group will have to pay corporation tax of 19% on both the refund and the interest. According to the Group, it "intends to use the proceeds to strengthen its balance sheet and to fund continued investment in its transformation programme."
The settlement comes after an almost ten-year dispute between Rank and HMRC, which came to a head in July 2021 when the First-tier Tribunal, a body that hears appeals from citizens regarding decisions made by government departments, found in favor of the gambling operator.
The Tribunal ruled that operators no longer have to pay VAT on a wide range of betting machines as they are similar in nature to tax-exempt devices, such as the roulette wheels found in land casinos and games found at online gambling sites.
HMRC decided not to appeal against the ruling and the parties were given 60 days in which to agree on an exact sum. This came after Betfred was also awarded a tax rebate for very similar reasons.
The tax rebate comes soon after Rank published its results for the first quarter of the 2021-21 financial year, in which its net gaming revenue grew by an impressive 69%.