Sara Jacqueline King Slots Whisperer Agrees to Plead Guilty in $8M Fraud Case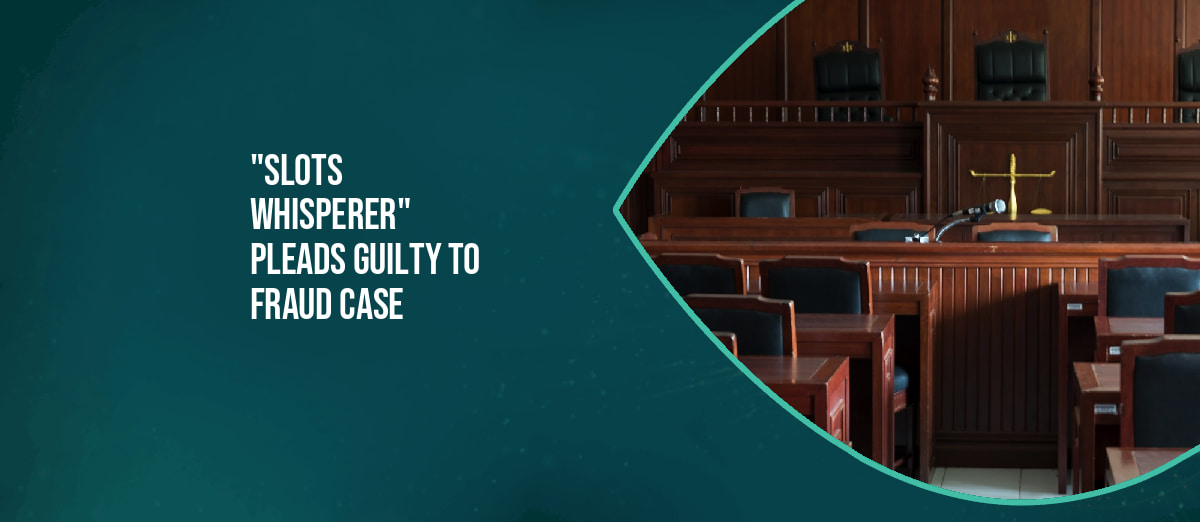 LISTEN TO THIS ARTICLE:
The case of Sara Jacqueline King, known as the "slots whisperer," is nearing its conclusion as she has agreed to plead guilty to charges of wire fraud and money laundering.
The California-based lawyer stands accused of using over $8 million of her client's money to fund a lavish lifestyle centered around frequent gambling. The California Central District Court has provided information regarding her impending guilty plea.
According to court documents, King allegedly gambled approximately $300,000 per day, sustaining her habit for six months while residing in a VIP suite at the Wynn casino and visiting other properties. The funds used for her extravagant lifestyle primarily belonged to investors who had entrusted their money to King Family Lending LLC (KFL) in hopes of securing high investment returns.
King had marketed her company as one that provided loans to celebrities and professional athletes, employing a "pawn shop model" where the loans were secured with valuable assets owned by high-net-worth individuals. However, it was later revealed that KFL had not issued a single loan. In February of this year, an investor named LDR International accused King of misusing funds and embezzling over $10 million. LDR International promptly reported the case to the FBI.
Prior to these events, King had encountered difficulties related to her dubious activities. She had been banned from entering the Wynn casino after attempting to deceive staff members and fellow guests. One casino employee even invested her entire $5,000 savings into King's business.
Interestingly, King is the wife of Kamran Pahlavi, the great-nephew of Iran's last Shah. In an interview with LA Magazine, Pahlavi revealed that he had separated from his wife upon discovering her involvement in illicit activities. Ironically, it was Pahlavi who had initially introduced King to LDR International.
Regarding her potential prison sentence, prosecutors have expressed willingness to seek a lesser penalty for King, potentially leading to a sentence in the lower range. If the judge demonstrates leniency, she may face three to five years behind bars. However, the severity of her crimes could result in a maximum sentence of up to 30 years.