Sky Betting to Reduce Unemployment With Kickstart Scheme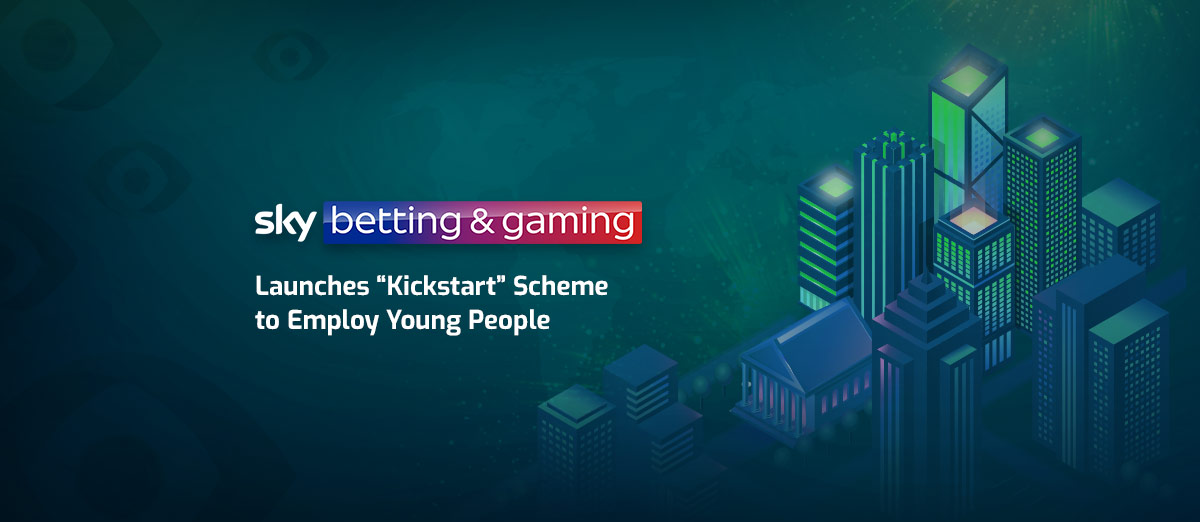 British-based gambling company Sky Betting & Gaming has launched its version of the "Kickstart" scheme to empower young people and create more jobs in the industry.
The Leeds-headquartered company made this decision to rescue young people from deprived neighborhoods from unemployment and help them start a career in the technology sector.
Speaking at an event held to celebrate the opening of the company's new office in Wellington, Leeds, the CEO of Sky Betting & Gaming, Steve Birch, opined that the company developed the scheme to represent all communities around its base in Leeds.
Mr.Birch also told the audience, including sports stars like Gabby Logan, Jason Robinson, Danny Mills and Hannah Cockcroft, about his company's focus which includes the people and the communities in which they live and work.'
He also acknowledged the impact of COVID-19 on colleagues and how it has impacted "wellbeing and ways of working," but then "they have done a great job of running the business from home over the last 18 months."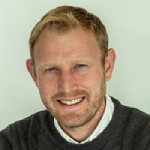 We also want to better represent the communities we work in and address some of the inequities that affect employment in local communities, so we developed our own self-funded version of the Government 'Kickstart' scheme, which has created 13 new roles for young people at risk of long-term unemployment.
We specifically recruited from some of the more deprived areas of Leeds where young people traditionally might not have had an opportunity to work for us.