Sports Betting Launch in Maryland Triggers Attractive Results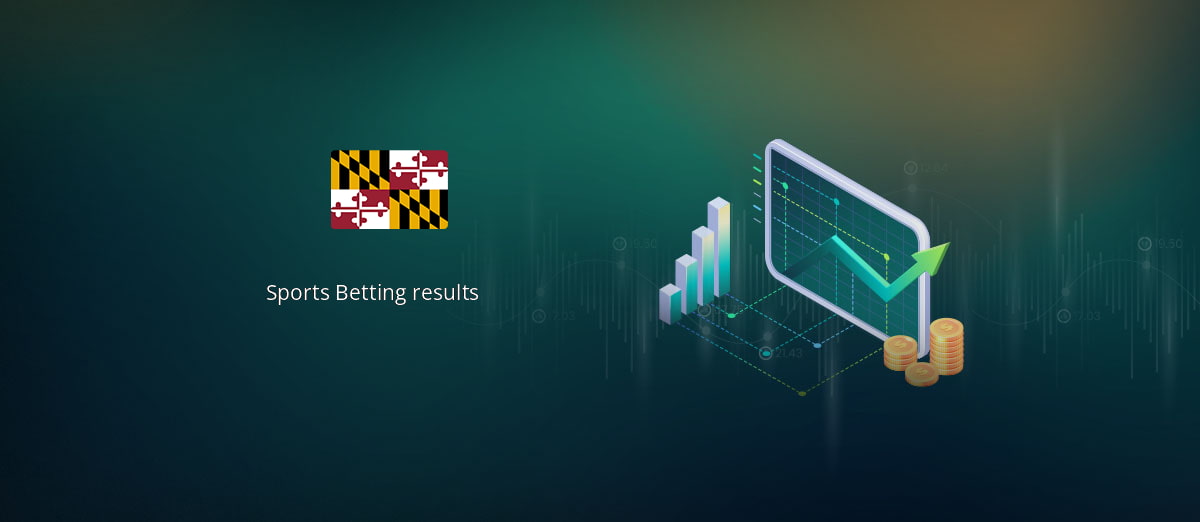 The approval of mobile sports betting in the state of Maryland was eagerly awaited by its residents, and this could not have been any more obvious following the response to this going live.
Casting envious eyes on neighboring states over the last couple of years, for sports betting fans, the barrier was finally lifted as customers rushed to place bets on their favorite sports merely minutes after gaining permission.
In little over a week, bettors wagered in excess of $186 million across a number of sports betting apps that were available to them, resulting in the US iGaming industry sitting up and taking notice.
Favorable Figures Indicating Strong Potential
Via the seven sports betting apps that are available in the state to customers, the handle in the first week was staggering, coming in at almost $64 million, with this also taking into account free promotions.
In the state's brick-and-mortar sports betting venues, a mere $33 million was wagered in November, providing a firm indication that mobile could continue to eclipse physical venues for the foreseeable future.
They say timing is everything in every walk of life, and Maryland could not have got it any better. Mobile sports betting apps went live in the state one day before the Thanksgiving holiday weekend - one of the biggest dates on the US sporting calendar.
In taxable income, the state takes 15 percent of the operator's revenue, though it still collected a very respectable amount, with this likely to become more than beneficial in future months.
Dwindling Promotions May Make Things Interesting
Arguably one of the biggest hooks for residents in the state was that every operator offered free promotions, and it will be interesting to see if such figures are achieved should these cease over the next couple of months.
There was tremendous pent-up demand, and a lot of people are utilizing promotional offers from multiple operators simultaneously.
But as many of the operators have acknowledged, this level of promotional play is not sustainable, and based on our regulations; it will be curtailed over time.
Free promotions have long been an effective marketing exercise for new territories in the online gambling industry; however, several US states have shown continued stamina over the last couple of years, even months later, with revenue figures increasing.
Under the legislation for Maryland, 60 operators are allowed to offer their services to customers - more than enough for a state of its size. For those who have gained entry early, such as BetRivers, the potential to capitalize is certainly there.
What will be interesting is whether the state can surpass the likes of Virginia (a similar size) and which has been regulated for over a year. This is definitely one to watch, especially if operators are still able to entice customers beyond free promotions.