Suspicious Transaction Reports Surge in Macau's Gaming Sector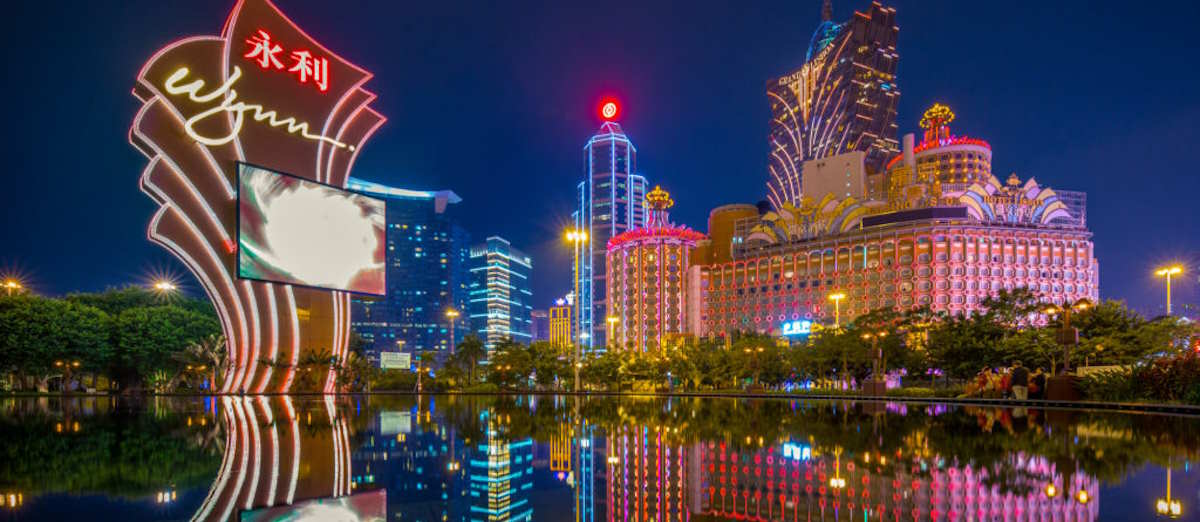 LISTEN TO THIS ARTICLE:
Macau, known as the "Las Vegas of the East," has witnessed a staggering increase in Suspicious Transaction Reports (STRs) from its gaming operators during the first half of this year.
The latest statistics released by the Financial Intelligence Office (GIF) reveal a significant rise of approximately 125 percent compared to the previous year.
In the first six months of 2023, Macau's gaming operators filed a total of 1,392 STRs, marking a stark contrast to the 618 reports registered during the same period in 2022. This surge can be attributed to the reopening of Macau, which commenced in January and attracted a considerable influx of visitors to the city.
Interestingly, the total number of STRs received by the GIF during the first half of 2023 witnessed an overall increase of 59.9 percent compared to the previous year, reaching a total of 1,904 reports. Out of these, 73.1 percent were STRs from the gaming sector, while the financial sector contributed only 19.6 percent, experiencing a 13 percent decline year-on-year with 373 reports.
Strengthening Macau's Anti-Money Laundering Efforts
The iGaming industry's dominant presence in the STR landscape is not entirely unexpected, considering the nature of Macau's economy, heavily reliant on its thriving casinos and integrated resorts. As the industry resumed operations, authorities became increasingly vigilant in monitoring financial transactions to safeguard against money laundering, illicit activities, and other financial crimes.
The steep increase in STRs reflects the concerted efforts of regulatory bodies and gaming operators in Macau's gambling market to ensure compliance with stringent anti-money laundering measures. By reporting suspicious transactions promptly, these entities play a crucial role in maintaining the integrity and transparency of the region's gaming sector.
Moreover, the Financial Intelligence Office's statistics indicate a positive trend in reporting from other institutions outside the gaming and financial sectors. During the first half of 2023, 139 STRs were received from these institutions, marking a marginal decline of five reports compared to the same period in 2022. While this decrease may seem negligible, it highlights the continued vigilance and commitment to combating financial misconduct across various sectors in Macau.
The surge in STRs serves as a reminder that Macau's authorities are taking the issue of financial crime seriously. It also underscores the importance of fostering a robust regulatory environment to deter illicit activities, protect the integrity of the gaming industry, and maintain Macau's reputation as a global entertainment hub.
Strength in Teamwork
As Macau's gaming sector continues to thrive and attract visitors from around the world, it is imperative that regulators, law enforcement agencies, and gaming operators work together to further strengthen anti-money laundering efforts. By maintaining this commitment to transparency and accountability, Macau can reinforce its position as a premier destination for gaming and entertainment while simultaneously safeguarding against financial risks and illicit activities.