Tabcorp to Pay Hefty Fines for Underage Gambling Breaches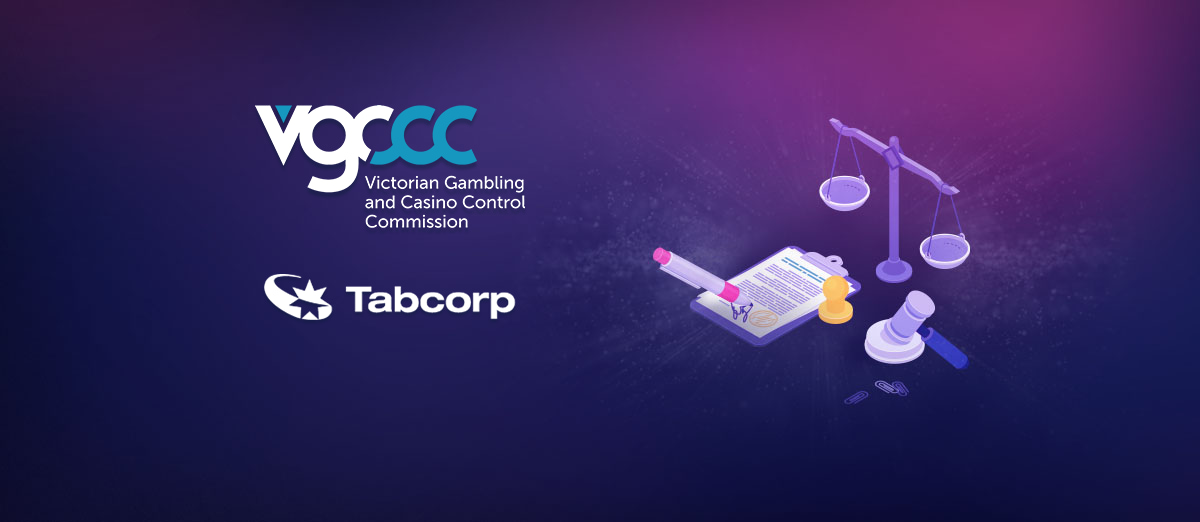 LISTEN TO THIS ARTICLE:
The Victorian Gambling and Casino Control Commission (VGCCC) has filed charges against Tabcorp and the Preston Hotel for allowing a minor to gamble on several occasions.
The VGCCC started its investigation into the two casinos after a member of the public reported that they are allowing minors to play games on their pokie machines.
From its investigation, the VGCCC found that in 2022, from May to September, the hotel staff allowed a 16-year-old to gamble on electronic betting terminals on six separate occasions.
The gambling regulator has therefore charged Preston Hotel with 15 breaches of its licensing conditions. Six of the breaches include counts of offering its gambling services to an underage. The other charges border on failing to supervise betting terminals and allowing a minor to access the area reserved for gambling machines. With these offenses, Preston Hotel could be looking at a maximum fine of AU$ 221,904 (€136,469).
VGCCC has also charged Tabcorp, the state license holder for betting in retail outlets, with eight breaches, including allowing a minor to gamble on its machines. The maximum fine for Tabcorp's offenses could reach AU$103,505 (€63,654).
It is deeply concerning that a minor was able to access betting terminals and gamble on multiple occasions. All gambling operators – including venues and the holder of the statewide Wagering and Betting licence – have an irrefutable legal requirement to do everything they can to stop children from gambling. One of the most serious harms is minors gambling. All gaming venues must ensure they do not accept a bet from a minor and ask for identification from anyone they suspect could be underage.
Last week Tabcorp partnered with Mindway AI to provide customer care for gamblers on its gaming platforms. The company also announced that it is increasing its responsible gambling programs in line with the growth of its digital platforms.