TFL May Be Hit with Gambling Advertising Ban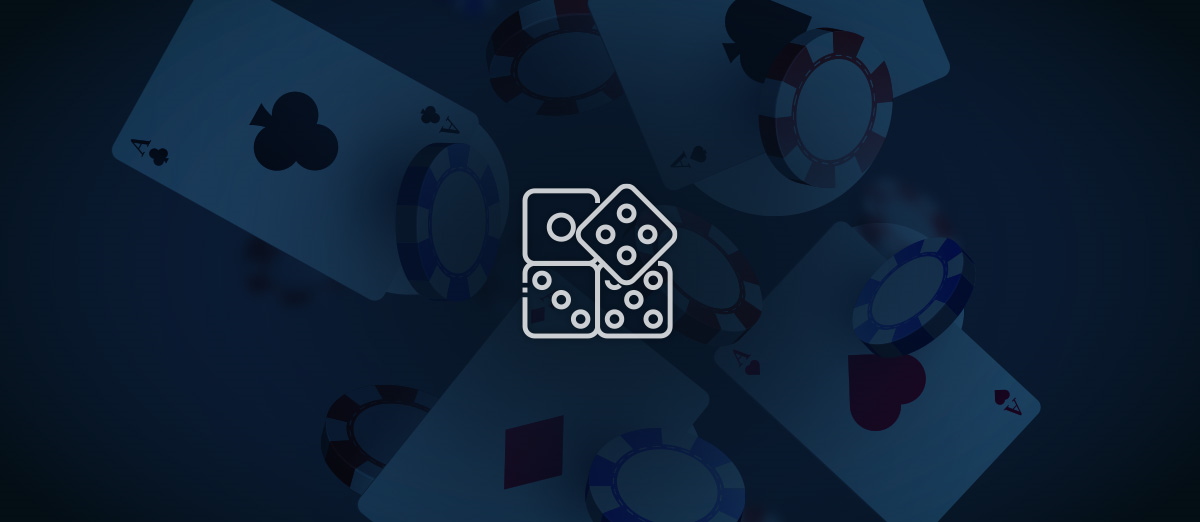 Ahead of next month's elections, the current mayor of London Sadiq Khan has pledged to ban gambling operators from advertising on the London Underground. His proposal comes three years after he banned junk food adverts on the rail service.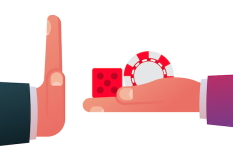 According to his election manifesto, Khan believes that gambling addiction can destroy lives and families. Therefore, the mayor would "instruct TFL to bring forward plans to extend the ban to harmful gambling advertisements on the network."
The news comes as a further blow for the UK's gambling industry, which is currently under a great deal of scrutiny due to the Gambling Act 2005 review, which according to the UK Gambling Commission is likely to result in a complete ban on shirt sponsorship and advertising from sportsbooks in football.
When announced by the Gambling Commission, the proposals were welcomed by the All-Party Parliamentary Group on Gambling Harm, which recently attacked the UK National Lottery operator, the Camelot Group, for using the parliamentary magazine The House to promote its services.
Related:
Labour MP Carolyn Harris has called the proposals for sponsorship and advertising bans "common sense" and it is also thought that there is support from a number of senior cabinet ministers. Furthermore, the bans are backed by a number of responsible gaming advocacy groups, such as GamCare, which recently announced that its survey found that 80% of respondents support a ban on sponsorships and advertising from gambling companies in sports.
While the gambling industry has many more places to advertise beyond the London Underground, Transport for London, which relies on the millions it receives in gambling revenues, is likely to feel the effects, especially as gambling companies are some of its biggest advertising partners. Approximately 40% of the income derived from outdoor advertising in the city comes from gambling companies, meaning that they play an important role in in the financing of the transport network.