The Young Gamers and Gamblers Education Trust Joins Forces with Wolves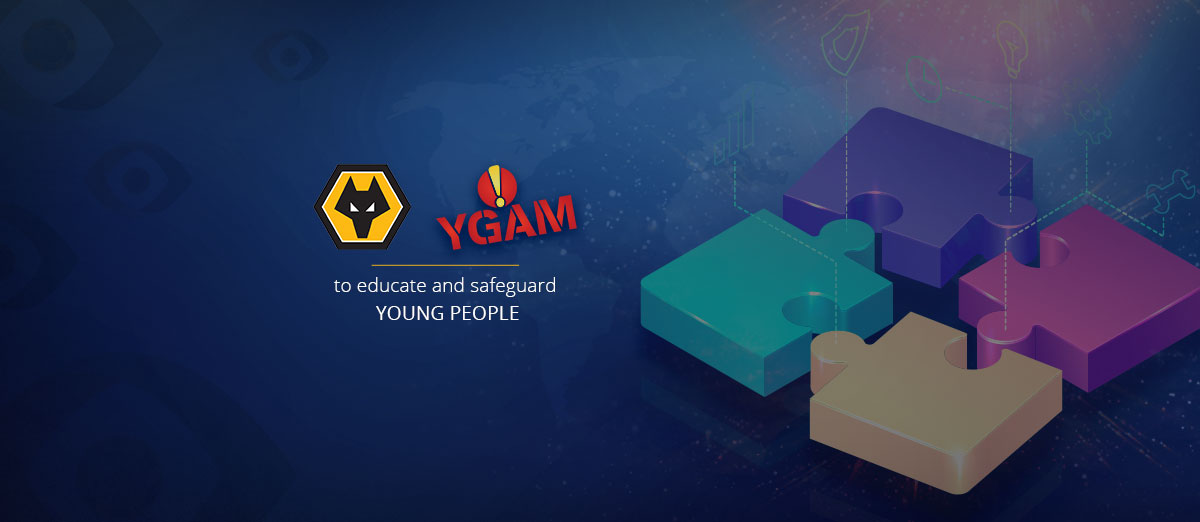 The Young Gamers and Gamblers Education Trust has joined forces with Premier League Wolverhampton Wanderers FC to educate young people in the West Midlands about the dangers of all forms of gambling.
The Young Gamers and Gamblers Education Trust are partnered with GamCare and have trained the Wolverhampton Wanderers and their foundation employees by providing tools and teaching them various safety measures so that they can look after the young people which they are responsible for by making them fully aware of the dangers of gambling.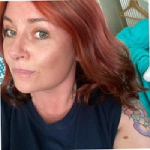 YGAM have delivered training to our staff several times, and the feedback is always extremely positive. It's such an emotive subject but part of everyday life for many children, young people, and adults.
In addition to working with young people, YGAM also provides free workshops and training events which are aimed at parents and carers and make them aware of how gambling problems can develop and the safeguarding solutions which they can use and share with their children.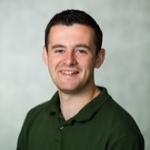 Working with the teams at Wolves has been fantastic. Raising awareness and delivering education on the potential harms associated with gambling is something that Wolves have been fully supportive of. Our work together will continue so we can appropriately armor young people with the knowledge for them to make more informed choices.