Third Casino in the Russian Far East Ready to Break Ground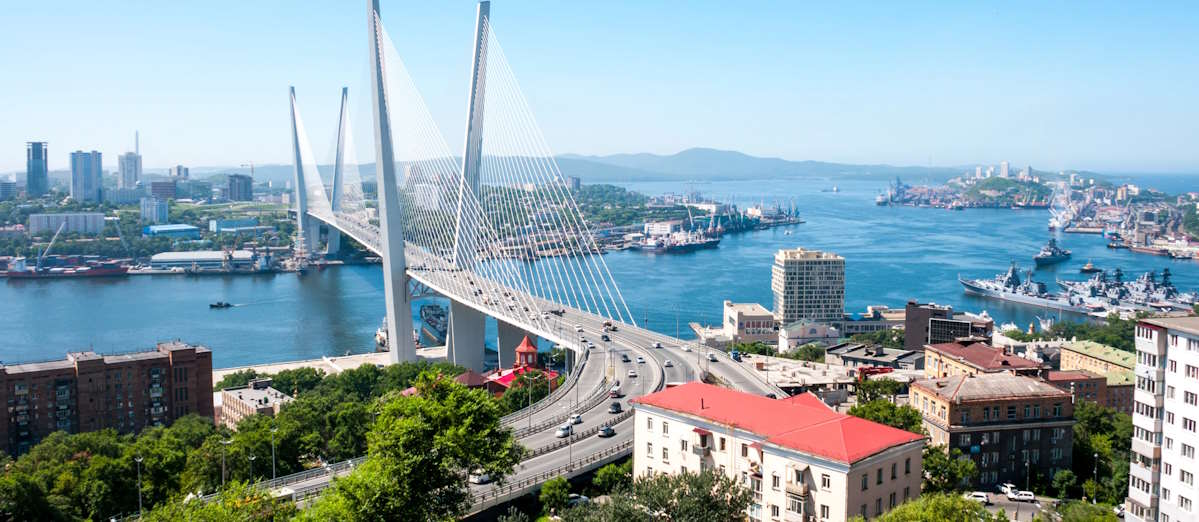 LISTEN TO THIS ARTICLE:
A casino project in the Primorye gambling zone, located in Russia's Far East, will soon commence construction under the Asia Invest Group LLC (AIG). The Primorsky Krai Development Corporation (KRPK, for its Russian acronym), the authorized body overseeing the region, announced the pending development, which comes after the casino zone recently announced an improvement in gaming revenue.
Groundbreaking to Begin Soon
The KRPK revealed that AIG has recently obtained the necessary approvals for commencing the initial phase of their ambitious gambling venture. It further mentioned that the company has entered the preliminary stage, intending to commence construction in September. Completion of the primary component of the project is scheduled for August 2025.
According to the KRPK, AIG has budgeted 2.5 billion rubles (equivalent to $26.8 million) for the forthcoming project. Upon completion, the eight-story property is projected to offer 80 hotel rooms and a casino equipped with 30 gaming tables and 200 slot machines. It will reportedly provide 450 jobs to the area.
Situated 31 miles away from the Russian port of Vladivostok, the resort will become the third gambling den in the Primorye region. Notably, the Primorye region welcomed its inaugural resort, Tigre de Cristal, in 2015. In 2020, the Shambala Casino Resort emerged as the second gambling location in the region.
A third project had been planned by NagaCorp, which operates the NagaWorld gaming complex in Cambodia. In March of last year, a month after Russia had illegally invaded Ukraine, it called off the project. However, it never said that it did so in response to the war.
Primorye Visitation on the Rise
The KRPK recently reported that the Primorye region witnessed a surge in tourist numbers, with over 146,000 visitors flocking in during the initial quarter of 2023. This marks a year-on-year increase of 36.0% and a 24.6% spike compared to the October-December period of last year.
In the initial quarter of 2023, the average number of arrivals per month was about 48,690 individuals. Out of these, March experienced the highest influx, with 53,322.
During the period, tourist traffic in Primorye's gambling region saw a notable presence of foreign visitors, constituting approximately 11% of the total. The largest portion of these foreign tourists hailed mainly from Uzbekistan, constituting about 3,783 individuals, closely followed by China with around 2,859 visitors. Additionally, the region saw significant arrivals from Japan, India and Vietnam.