UK Tote Adds US Horseracing Content in Deal with 1/ST Content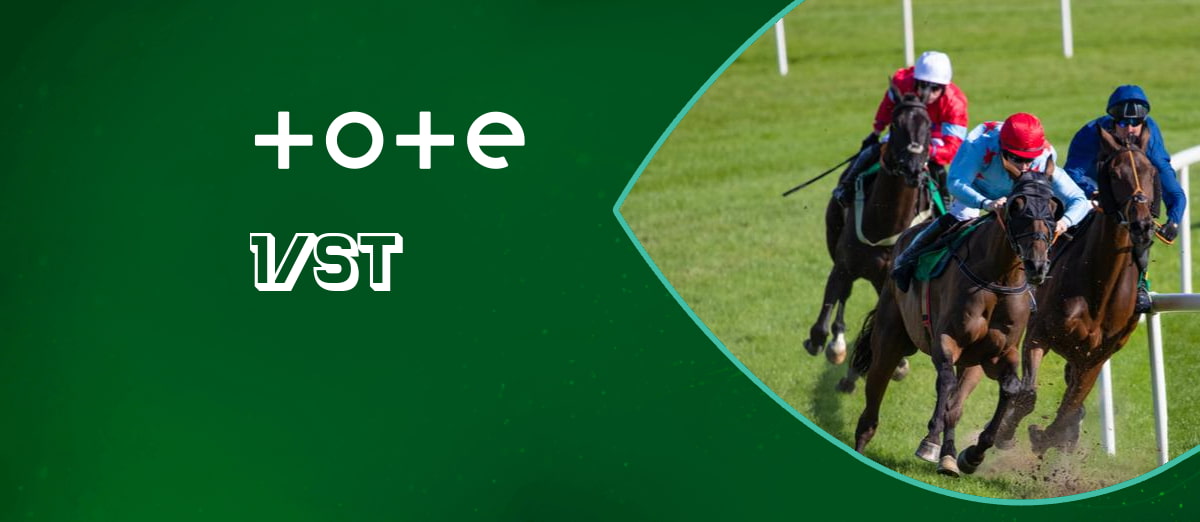 The UK Tote, the pools-based betting operator, has announced that it has added North American horseracing to its offering following a collaboration with 1/ST Content, the leading distributor of racing content in the region.
Customers at the Tote will now have access to daily racing on all its digital platforms from scheduled meetings held at the 60 US racetracks available.
Punters will be introduced to a variety of different bets available at a US race meeting, these bets include win, place, exacta, and trifecta pools. The races from the US are available to stream live on the Tote app and the operator has a tie-in with Sky Sports broadcasts.
The Tote welcomed customers to this new feature with the coverage of the first event last weekend, the Pegasus World Cup meeting. This was held at Gulfstream Park and customers had the chance to play on the $43m Pegasus World Cup pools.
With pool betting being the main source of liquidity for US horse racing, this is a timely and important development for our customers, and the first time regular North American racing will be offered as a Tote product in the UK and Ireland on a daily basis. We remain committed to ensuring the reach of racing product continues to expand for our customers, and this is a further step to ensure UK and Irish Tote customers can bet into the biggest pools across the world.
As part of the agreement and through its distribution network of racecourses, 1/ST Content will supply data feeds that include ratings, jockey silks, and other race content. Players can enjoy a more informed wager with race analysis and selections from tipsters including the Danger, Alternative, and Dark Horse.
It's another exciting partnership with a brand synonymous with racing. We're looking forward to seeing how Tote customers receive the offering across a different time zone with an improved customer experience.