UKGC Survey Finds a Drop in At-Risk Gamblers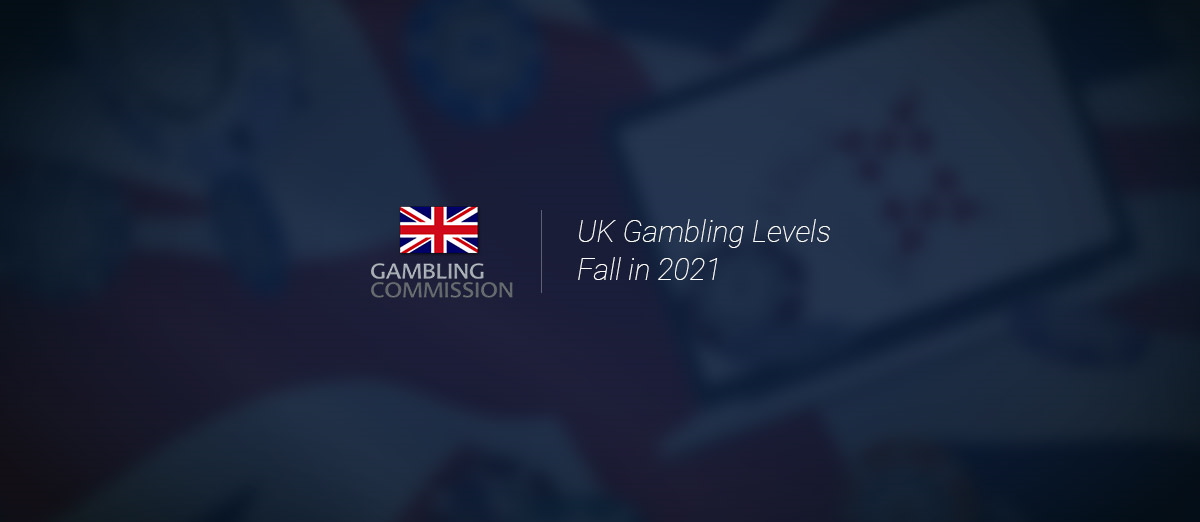 The UK Gambling Commission's most recent participation and problem gambling survey has found that participation in gambling in the UK fell to 41.6% in June 2021.
This represents a 3.5% drop from the same month last year when rates were low because of closures forced by the pandemic. The figure was also slightly slower than the last time the survey was conducted, in December 2020.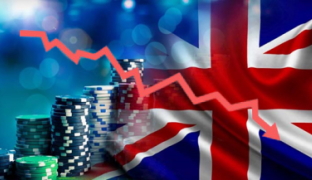 In general, gambling was down across all ages and gender categories. However, in some cases, the drop was too small to be statistically significant. If the National Lottery is excluded, just 28.3% of the population gambled in June, down from 30.5% in June last year.
The fall was mostly due to a reduction in retail gambling as online gambling increased from 16.8% to 17.6%. Retail gambling dropped sharply from 31.8% to 24.1%, having been at 34.9% in 2019.
According to the UKGC, a large portion of the increase in online gambling and the drop in retail gambling was due to many lottery players moving online. The National Lottery was the only sector that saw a statistically significant increase in online play, from 11.4% to 13.8%, while the proportion of the country who bought tickets in person dropped from 19.9% to 14.7%.
The National Lottery remains the UK's most popular form of gambling, with 26.3% of those asked saying that they bought tickets. However, the level of scratch card play fell to 7.4%. Sports betting is at 5.5%, horse race betting is at 3.2%, online slots are at 3.7%, and online casino games are at 1.1%, all of which are largely unchanged since the last survey.
However, when looking at in-person gambling, there was a decline in every sector where at least 0.5% of the population reported participating. For example, the number of people taking part in in-person sports betting dropped from 2.5% in 2019 to 0.8% in 2021.
In good news, the survey found that the portion of people at some level of gambling risk was down from 4.2% in 2020 to 3.1% this year.