U.S Integrity to Monitor Athletics in a Deal with Illinois University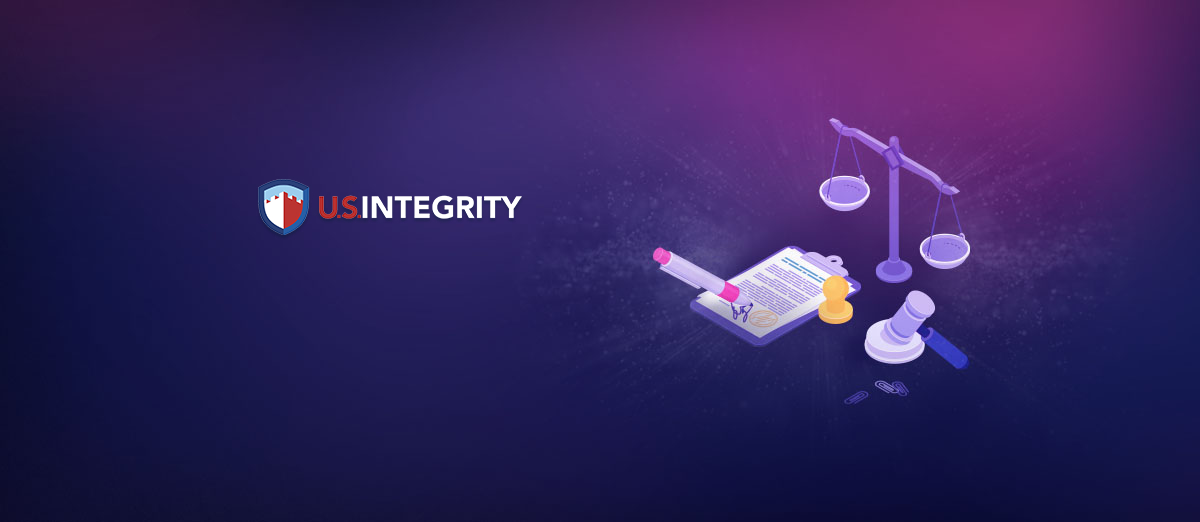 LISTEN TO THIS ARTICLE:
U.S Integrity (USI), the sports betting integrity monitoring company, has announced it is to partner with the University of Illinois Division of Intercollegiate Athletics (DIA) in a bid to protect the integrity of the athletics department.
With the growth of regulated sports betting in the USA, the DIA is concerned about the potential of corruption in the sport, and this partnership will see USI check for irregular betting patterns.
USI works by analyzing large sets of data containing the wagering patterns of players and monitors these sporting events looking for signs of irregular betting.
Creation of ProhiBet
U.S. Integrity and Odds On Compliance have collaborated to produce a product called ProhiBet which allows gaming industry stakeholders to see bettors that have been flagged as being prohibited from placing wagers. The agreement will see the DIA use the ProhiBet platform to ensure they can see any of these wagers.
We're very excited to partner with U.S. Integrity, as we share a common goal to protect University of Illinois student-athletes and our athletics program, The commitment and proactive approach between U.S. Integrity and our staff will allow us to stay ahead of the curve in an evolving climate where monitoring and education are at the forefront of our efforts.
A Step in the Right Direction for USI
This latest deal for USI is another step for the sports bet monitoring company that now partners with the largest number of sports bodies in North America, which is more than any other equivalent company in the same sector.
At the collegiate level, integrity monitoring and education is of utmost importance, and this partnership covers all fronts of maintaining and monitoring sports betting integrity. U.S. Integrity is a proud partner of the University of Illinois DIA. We're looking forward to working with the team at the University of Illinois, and we're committed to delivering the highest integrity standards.