Vbet Seeks More Exposure in France with Paris FC Deal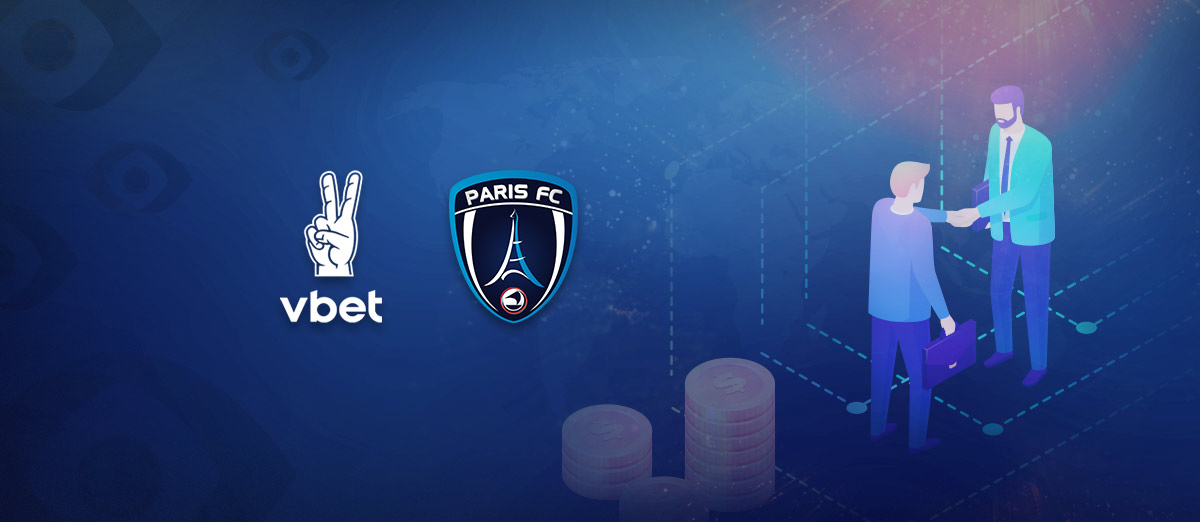 Global sportsbook Vbet has partnered with Paris Football Club to be its official sports betting partner for the rest of the 2021/22 campaign and the following 2022/23 season.
Under the terms of the agreement, the football team will promote Vbet's brand and logo in notable positions at the Stade Charléty, its home stadium. Furthermore, the sports betting firm's logo will also be displayed on the club's kit for the next 18 months.
The deal covers all the digital and social assets of the club, including its men's and women's teams.
Vbet has a similar existing deal with AS Monaco, a Ligue 1 club in the same country.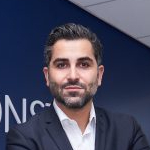 We are very happy to support Paris FC. It is a great opportunity for Vbet to be present alongside the second Parisian club, which is followed by real fans, as it evolves in the top three of its championship and has the means to match its ambitions.
Paris FC, which plays in Ligue 2, was once part of PSG, the nine-time French Ligue 1 champion. In 1970, the club merged with Stade Saint-Germain to form Paris Saint Germain, the French A-list team.
However, two years later, Paris FC split from PSG due to irreconcilable differences. Since then, it has played in the French's lower league.
We are delighted and proud that Vbet is joining the circle of Paris FC partners. This new collaboration, with a very dynamic player in its sector of activity, illustrates the attractiveness of Paris FC and its development project in France and internationally. I would like to thank Vbet for its support and for the great confidence it has shown in us. Welcome to Vbet with Paris FC.
Due to the club's current form, there are high indications that Paris FC will join its close neighbor in Ligue 1 next season.