Washington Gambling Regulator Increases Max Bet in State's Cardrooms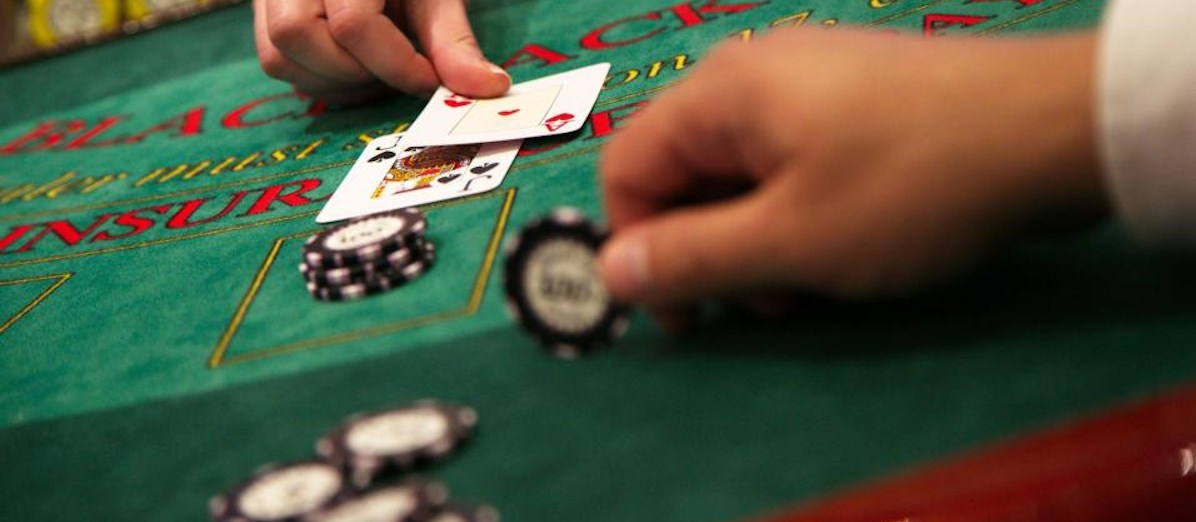 LISTEN TO THIS ARTICLE:
Back in 1997, Washington made a significant decision to legalize house-banked cardrooms. These venues primarily provide food and drinks, creating a social environment for playing card games with wagering limits set at $25. Nevertheless, over time, these wagering limits have undergone several increases, and today they have reached as high as $400.
Players Allowed to Bet Up to $400
As reported by the Washington State Standard, the state's gambling regulator opted to raise the maximum bet size in cardrooms to $400 last week. The increase is a major step for the venues as it is the first in more than ten years. increase in the limit in over a decade.
A vote on the proposal was held last Thursday, and it was passed by the Commissioners by 3-2. Commissioners Julia Patterson, Bud Sizemore, and Alicia Levy supported the increase.
I think it's very compelling that the Legislature intended for these neighborhood casinos to exist. I believe we have the rationale and legislative authority to make the decision.
Patterson said that it was a difficult decision due to the issues raised by the cardrooms and the Tribal operators. Commissioners Sarah Lawson and Anders Ibsen opposed the proposal, and they argued that the new gambling regulation was not in keeping with the original purpose of the cardrooms.
Increased Betting Limits Major Boost to Cardrooms
Tribal operators opposed the increase citing a condition in the cardroom regulations that said that the venues must primarily focus on "selling of food or drink for consumption on the premises" and and offer social card games to boost sales.
Maverick Gaming, an operator of gaming facilities, has been campaigning for an increase to $500 to help the cardrooms better compete with Tribal casinos. The company operates more than half of Washington's 38 cardrooms and together with the other operators, they are likely to receive a significant boost from the increase.