Zitro Appoints Mike Mitchell to the Role of Distinguished Designer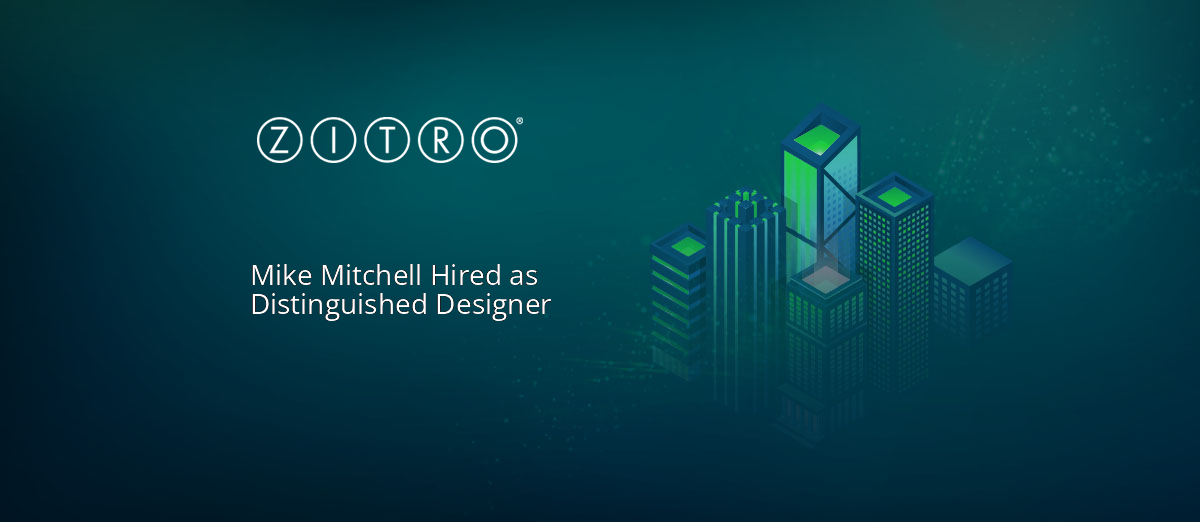 Zitro, the video slots provider, has appointed Mike Mitchell to the new position of Distinguished Designer.
The main responsibilities of Mitchell's role will be two-fold. Firstly, he has been tasked with leading the improvements in the design of the company's hardware and cabinets. Also, Mitchell will oversee the creation of new titles and game content, particularly in North America, as the company is following a strategy of expansion in this jurisdiction.
Mitchell arrives at Zitro with nearly three decades of gaming industry experience, having spent most of this time in Game Development roles. Enjoying a seven-year spell at Anchor Gaming and serving a further twenty years in the role at Light & Wonder.
I am thrilled to have Mike joins us officially. His reputation, talent, and impressive track record make him a valuable acquisition for Zitro. Mike brings valuable insights obtained through his extensive experience in the gaming industry, and we are confident he will be an excellent addition to our team. With his unique expertise in game design, we are well positioned to ensure the continued success of our innovation strategy and respond to the growing market demand for Zitro's products.
Mitchell has achieved industry recognition with multiple awards for his work on leading gaming cabinets. Plus, he has more than thirty patents for gaming designs, and Zitro believes this experience makes Mitchell the ideal person to lead the company's future expansion in North America.
Related: Zitro partners with Tribal Casino operators in California to achieve US growth
It is with great enthusiasm that I am stepping into the role of Distinguished Designer of Zitro. I look forward to bringing value in terms of strategy, innovation, and game development as we enter the next growth stage in the United States.