Leading Software Providers' Impact on the Future of Online Gambling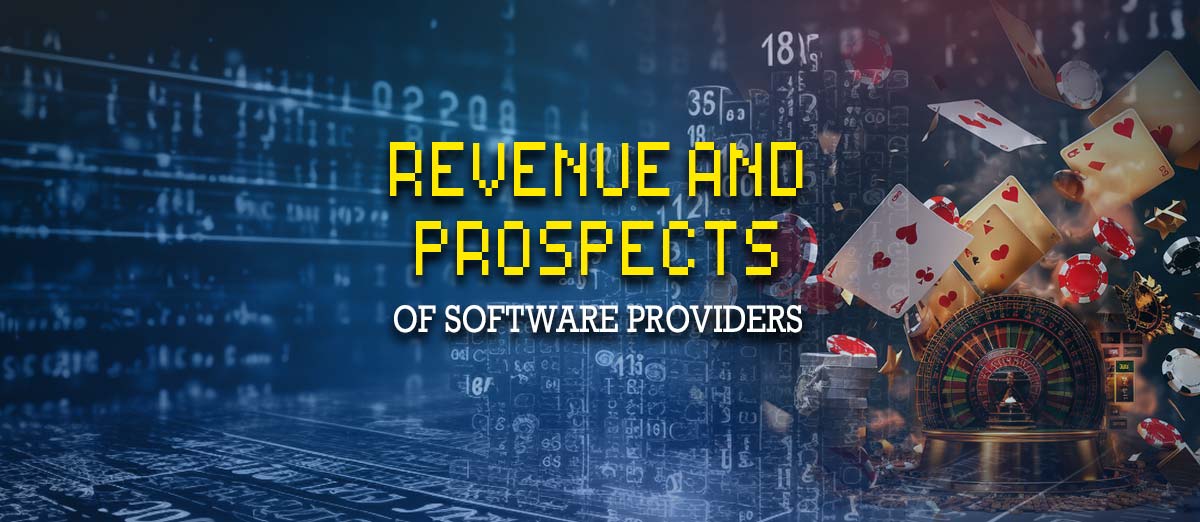 While the gambling industry, in terms of operators, is constantly growing, one of the associated sub-sectors of this that often gets overlooked, though which is nevertheless an important cog in the overall machine, is the software industry. It is so big that it is naive even to call it a 'micro-niche'.
It wasn't really until the birth of the online gambling industry that anyone really knew what software providers in this sector were. Of course, there were those who serviced land-based casinos, being responsible for the development of physical gaming (slot) machines, though these soon diversified.
As a result, the late nineties were responsible for the founding of a few key online gambling software providers that essentially set a precedent for what was to follow, even being hailed as the 'godfathers' of their niche, who by all accounts took a major risk in predicting how much the online gambling industry would grow.
Exploring the Profitable World of Online Software Providers
Following the emergence of the first online gaming companies and arguably the most influential figures in gambling, more and more firms started to come out of the woodwork. At this point, it became clear that online gambling would become a serious segment of the industry. Another important factor was the demand and evolution of customer preferences, contributing majorly to the overall puzzle.
Because of this, software providers in the gambling industry have become pivotal, and most have their own unique selling point, while some even have fans in the form of customers based on the content (online slots and games) that they develop. Consequently, most software providers supply the majority of online operators because of the demand and popularity of the slots.
It could well be the case that you know what your favorite slots are, but you have no idea that they belong to a particular software provider or, indeed, that this software provider may have other slots or casino games that you may like.
Therefore, it stands to reason that this is a significantly profitable sector in the overall gambling industry, and as such, we have delved into which software gambling companies make the most revenue, according to a study by Emergen Research.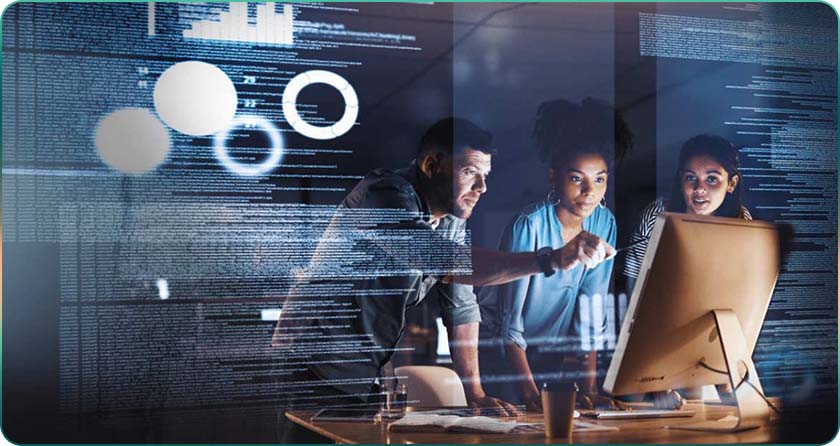 SoftSwiss
A growing company that offers payment and gaming content provisions for the online gambling industry, SoftSwiss is swiftly emerging, and its revenues stand at $7 million. Over the last few years, it has added a number of notable operators to its books and continues to do business in multiple markets.
Microgaming
Despite being one of the original founders in the online gambling software niche, Microgaming ranks low in terms of revenue, with $10 million. Arguably, one of the biggest reasons for this is that it is still privately held, with headquarters in the Isle of Man. However, among slot players, Microgaming is one of the most well-known software providers in the industry. Over the last few years, it has struck up slot creation partnerships with more boutique developers - believing this to be a more efficient business model.
Push Gaming
Located in London, England, this is a company licensed by the Malta Gaming Authority (MGA). It has impressive revenue figures (for a boutique provider) of $18 million, always improving its standing in the industry. More and more operators are beginning to realize the pull that Push Gaming has among customers, and the company's synergistic alliances have been fundamental to its impressive growth rate so far.
Quickspin
Another name that has gathered a number of fans over the last few years, Quickspin, has essentially emerged from nowhere. Based in Sweden and with licenses from several notable jurisdictions around the world, the software provider has established its reputation by creating innovative slot games. Its revenue of $18 million is certainly respectable in a niche where newer companies are battling with each other to increase their standing.
GammaStack
Located in California, US, this has become one of the leading software providers of lottery and keno solutions over the last few years. With revenues standing at $21 million, GammaStack services a number of operators in the US and has also spread its wings into other markets.
Betsoft
With revenues of $25 million, Betsoft is a software provider that has really spread its wings in recent times, having ventured into multiple markets while it continues to strike deals with major operators. Specializing in offering multiple cross-platform casino content, all signs indicate that it will continue to go from strength to strength.
Play'n GO
A software provider that has really taken some impressive strides in the industry over the last half a decade, this is reflected by its revenue figures of $63 million. Play'n GO is steadily beginning to prove itself as one of the 'go-to' providers for operators due to its highly innovative content and moves into major markets.
Evolution
Some way ahead of the chasing pack is Swedish behemoth Evolution, which is a recent rebrand from Evolution Gaming, following their acquisition of rival and fellow compatriot NetEnt a couple of years ago. With revenues of $448.08 million, it is a major player and built its reputation as the prime live casino software provider, even developing its own unique content.
Playtech PLC
The brainchild of former CEO Teddy Sagi, a technology entrepreneur from Tel Aviv, Israel, Playtech was born in the late nineties when he saw a potential gap in the market. Having raised 10s of millions from venture capitalists, Playtech established its reputation, having hired some of the best mathematicians around Europe.
Its revenues of $1 billion clearly prove its significance in the industry and, over the last two decades, has built up a major reputation. It continues to be one of the most sought-after by fans in the industry.
Novomatic
With headquarters in Gumpoldskirchen, Austria, Novamatic is one of the leading software providers in the industry, particularly for major European firms. With revenues of $2 billion, it certainly is a powerhouse, and it has become somewhat of a juggernaut in recent years. This is definitely one to keep an eye on.
Light & Wonder
The recent decision to rebrand from Scientific Games recently proved a wise decision for this US-based company, which services both the land-based and online sectors of the industry.
Servicing most of the Las Vegas strip, in addition to online operators across the US and beyond, Light & Wonder's revenue figures of $2.4 billion are somewhat flabbergasting and as it ventures into new markets as well as capitalizing on future business in the US, its potential is, ultimately uncapped.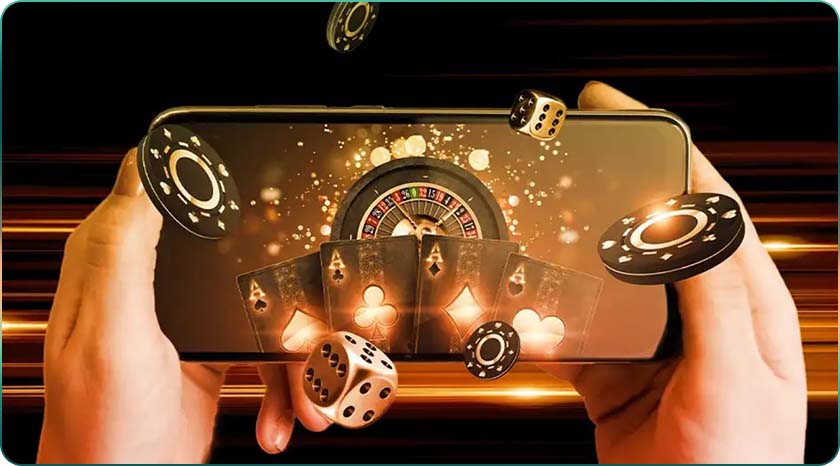 The Promising Future of Online Gambling Software Companies
Based on the last couple of decades and the swift evolution of the software niche, which is particularly reflected by the revenue figures, there is a considerable amount of hope for companies and even future businesses in this sector.
The always rising interest and dynamicity of the gambling landscape and new markets formation will provide many more opportunities, just as they will for operator brands, while it also throws up valuable market research possibilities for software providers - especially new and future ones.
It is estimated that by 2028, the global online gambling software sector could reach up to a staggering $141.91 billion, according to Emergen Research. This is due to a number of factors that include the emergence of new technology, including but not limited to virtual reality (VR), the increasing and mass availability of devices such as smartphones in the future in emerging markets, in addition to increased investment from financial institutions.
There are also multiple doors open to future major gambling industry acquisitions, which have become an important part of the wider landscape. Indeed, many boutique software providers that have launched over the last few years have this exit strategy in mind - to be bought by bigger companies, having first developed strategic business partnerships with them.
However, the software developers' sector is driven by operator activity, and as long as this continues to grow, it provides hope and many possibilities for the former. One essentially cannot exist without the other, though penetration into new markets depends firstly on regulation and also on which operators have been approved licenses there.
What is also clear is that there is a demand for the type of content that software providers create, with the number of online slot players around the world increasing by the year and in new markets. This, in turn, has given software providers inspiration to spread their wings from an innovation perspective to create even more ambitious slots that may appeal to their tastes.
However, the sector unfolds over the next few years, if estimates are accurate, then it is likely to be a very profitable sector and this could well be a magnet for significant investment from some of the biggest institutions.