175 New Jobs Created by Scientific Gaming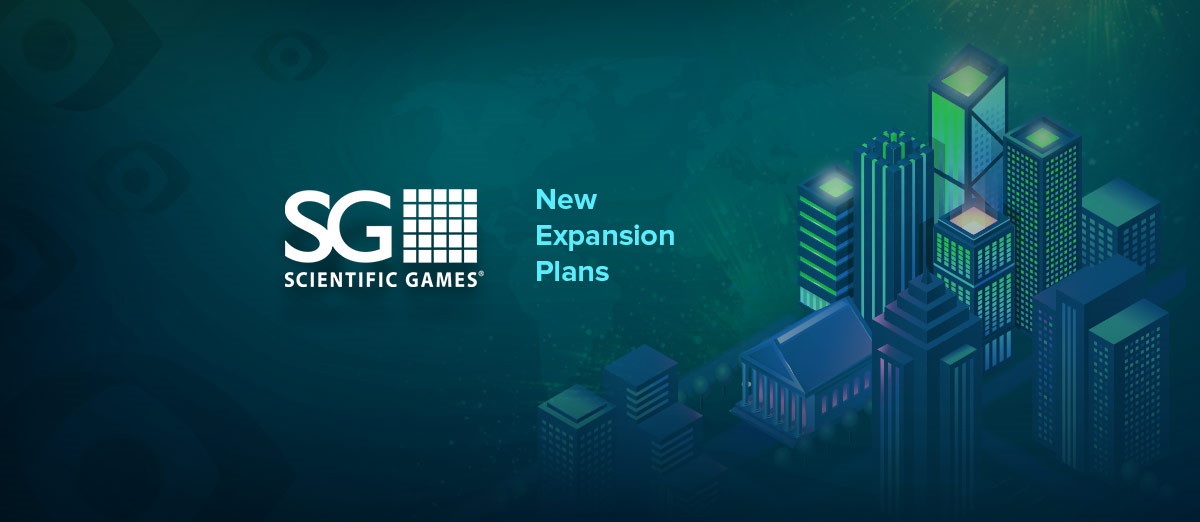 The company, which provides the UK National Lottery as well as fifty lotteries around the world with instant game technology, have announced the arrival of their most advanced instant game innovation, which will result in a big expansion to the workforce.
Scientific Games Corporation expects to add around 175 employees to its UK workforce once the expansion has been completed due to the global production expected to increase by 20%.
Our investment in this UK production expansion represents our strong commitment to serve the UK National Lottery and lotteries throughout Europe and to entertain the world's players through our instant game innovation.
The Leeds facility, in particular, is considered to be the most advanced in the world, providing a wide range of flexibility in the innovation of games, including ticket sizes and special paper for printing and various finishes.
The new Scientific Gaming technology produces an amazing 1,000 feet of instant game tickets every minute and, at the same time, meets all the green technology requirements.
Kevin Anderson of the EMEA said, "Our investment in this UK production expansion represents our strong commitment to serve the UK National Lottery and lotteries throughout Europe, and to entertain the world's players through our instant game innovation."