1X2 Network Looks to the Future with New AD LUNAM Games Studio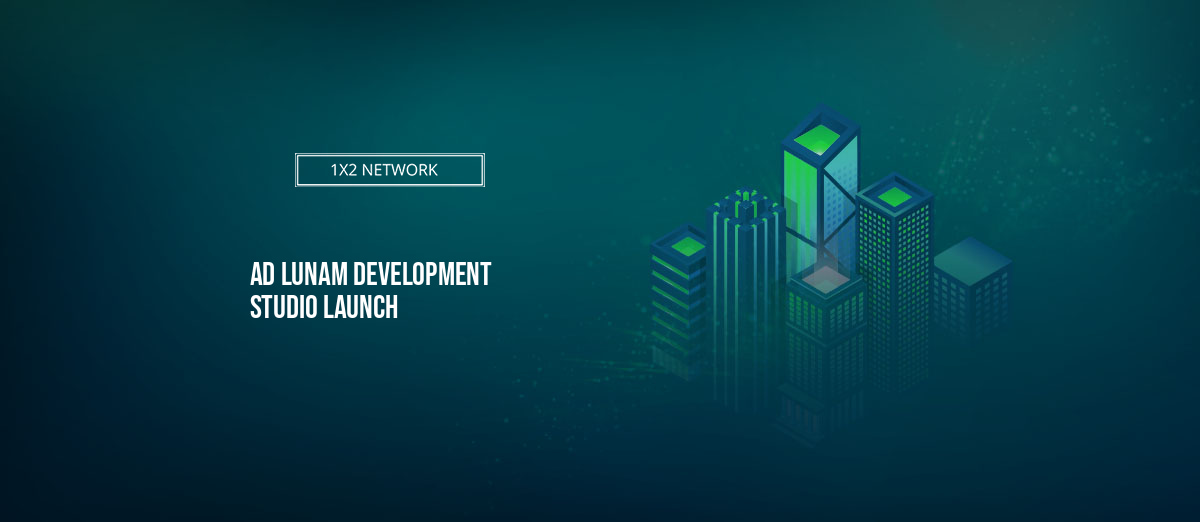 1X2 Network has announced the launch of AD LUNAM, a new iGaming studio that is aimed at developing gaming experiences for Gen Z and younger Millennials.
It is hoped that the new studio will produce innovative and engaging multiplayer arcade games that appeal to the next generation of players. The studio has said that it is committed to "simplicity and bold mechanics" and will focus on brand-new gaming content that will provide new opportunities to operators.
The new AD LUNAM studio brand will join 1X2 Network's existing studio brands, 1X2gaming, and Iron Dog Studio, and it is set to form a key part of the company's multi-studio product strategy. The new studio's products will include proven game concepts such as crash games, mine games, and Plinko, together with unique content. AD LUNAM will also be seeking to develop 1X2 Network's branded content into new iGaming concepts.
Our goal is to create games that stand out from the crowd and offer players compelling experiences they can share with one another. AD LUNAM's approach to game design is to not only keep pace with the ever-evolving arcade vertical but to drive it forward and carve 1X2 Network's place in a truly exciting product landscape
Kevin Reid, the Chief Executive Officer at 1X2 Network, said that they are "very excited" about the new studio, which he said "marks a new era" for the company as it enters its third decade. He added, "Our partners and players can expect an exciting range of games from AD LUNAM in the coming months."