85% of ICE London 2023 Stand Space Booked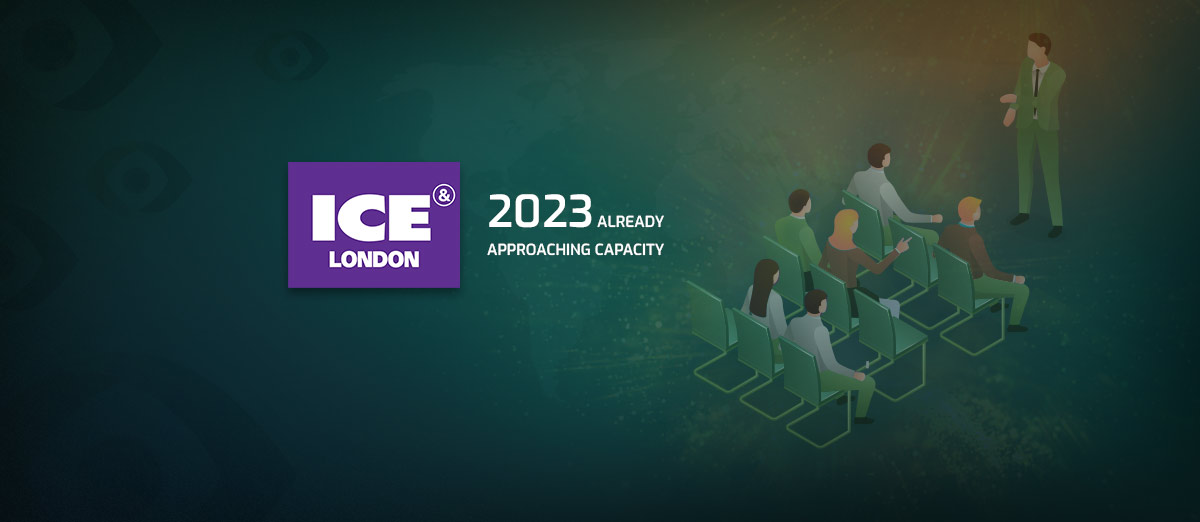 Nine months before it is scheduled to take place, already 85% of stand space at ICE London 2023 has been booked up.
As such, it seems that the iGaming event is set to return to its pre-pandemic size and match that of ICE London 2020. The increased demand for stand space follows a hugely successful ICE London 2022 in April and the return of major land-based suppliers.
At this year's event, there were attendees from 158 jurisdictions, 59 countries, and 410 exhibiting companies.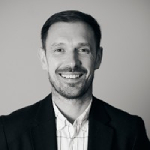 We set ourselves some demanding targets in terms of engaging with our customers, and I'm delighted to say those targets have been surpassed. It's clear from the anecdotal feedback, from the independent research that we have commissioned, and most significantly from the volume of re-books that exhibitors at ICE London 2022 enjoyed a hugely successful return to the show floor after a two-year absence due to the Covid restrictions.
Hunter went on to say that the vast majority of exhibitors from 2022 have re-booked for next year, and a "significant number" have requested additional stand space.
This year's ICE London brought together many of the gambling industry's leading charities and strategic bodies, such as the European Casino Association (ECA), the International Association of Gaming Advisors, and the International Association of Gaming Regulators.
Per Jaldung, the ECA Chairman, has praised the return of the show's original dates. He said that his organization will be working with Clarion Gaming ahead of next year's summit.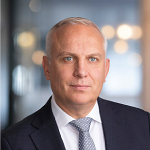 Everyone who was in the exhibition halls at ExCeL London was reminded of the energy and vitality of big in-person events. ICE is the flagship global event for the industry, and I am delighted that the exhibition is close to capacity so far in advance of it going live. ICE is pivotal to the recovery of the land-based sector post-Covid, and the ECA is working with the team at Clarion Gaming on a programme of symposia for industry suppliers and casino operators in advance of ICE 2023.
Thanks to the opening of the new Elizabeth Line in London last week, attendees will find it even easier to reach the ExCeL center, with a journey from central London now taking just 12 minutes. Next year's ICE London will be taking place from 7-9 February.