888 Holdings Experiences Continued Revenue Increase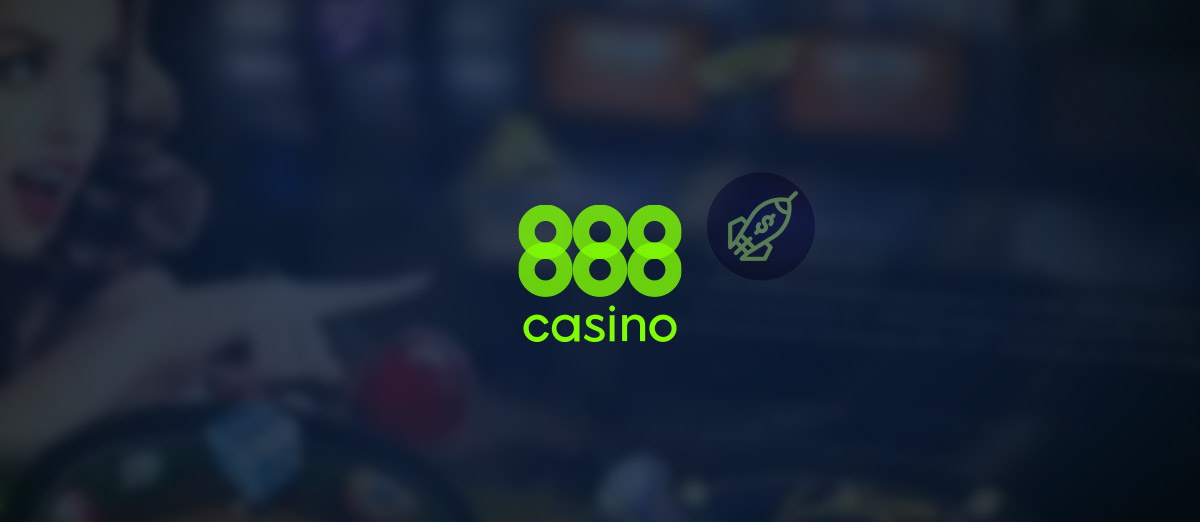 Revenue rose by 56% year-on-year for the 888 Holdings Group (LON: 888) during the first quarter of 2021, thanks to the continued growth of its casino and sports betting setups. The company saw its revenue rise to $272.5 million (£196.4 million) during the first quarter of the year, compared with $164.6 (£118.6 million) million during the same period in 2020.
Both the casino and sports betting markets of the company rose by 68% and 53%, respectively. Following this positive news, shares in the company rose by 4.3% when markets opened.
The momentum of 888 Group is expected to continue throughout 2021, even though the year-on-year trends are inflated by the disruption to sporting events during the pandemic.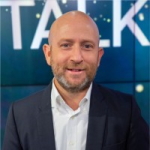 We remain very pleased with the strong momentum in the business and the continued positive customer reaction to our suite of new products and innovations. As a result, and underpinned by the group's strengths as a product-centric, responsible, and diversified operator, the board believes that 888 has an outstanding platform to deliver continued strategic progress during 2021 and beyond.
The positive news comes just moments after it was announced that the company has hired John Atkinson, the former executive of Genius Sports, to spearhead its expansion across the United States. In his new position as director of business development, Atkinson will be expected to manage the roll out of its Spectate sports betting platform in the USA.
In December last year, 888 also sealed a deal to sponsor the English Premier League (EPL) coverage on the popular US broadcasting network NBC. That localized agreement was aimed at coverage in New York and New Jersey, but that could potentially expand across other NBC networks once 888 expands into other states.