888 Signs Off Latvian Business to Paf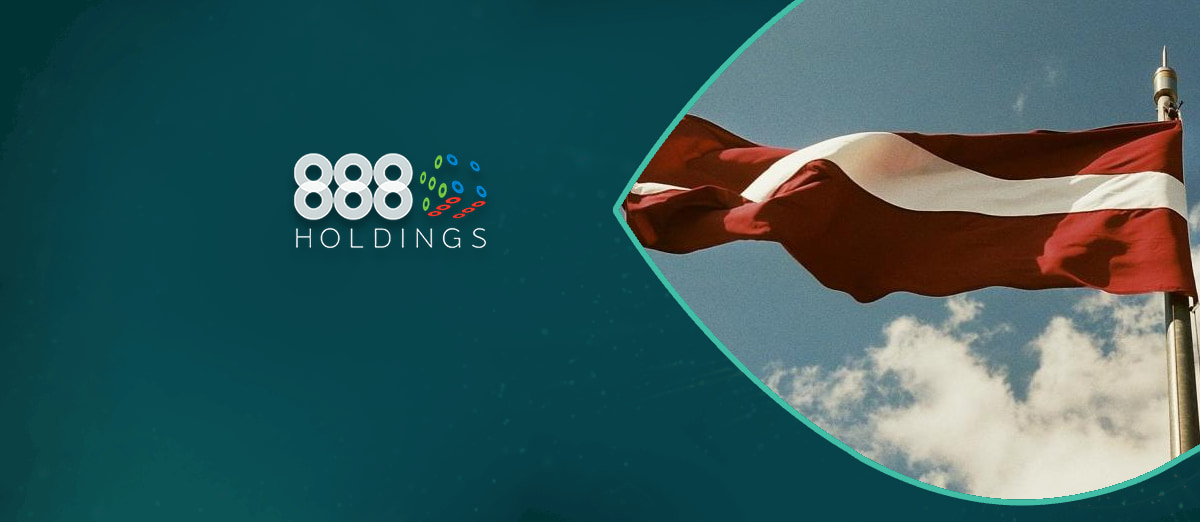 LISTEN TO THIS ARTICLE:
888 Holdings has announced the completion of the sale of its Latvian business to Paf Consulting. In May, the leading iGaming operator stated its decision to accept Paf's offer of up to €28.8m ($30.6m) for its operations in Latvia.
Upon completion, Paf agreed to make an initial payment of €24.0m in cash, with an additional €4.3m scheduled to be paid in 2024 when the 2023 audited financials get concluded. 888 stated that it would use the proceeds from the deal for general corporate purposes.
Although 888 owns 90% of the Latvian business, it functions primarily as an autonomous entity. It operates with its own management team and utilizes a different technology platform. However, the business's operations in Latvia are conducted with a local license under 888's William Hill and Mr Green brands, all of which will come under Paf via the acquisition.
When the sale was first made public, 888's executive chair, Lord Mendelsohn, commented that 888's "relatively limited exposure" in the Baltic region signifies that the region is not a core growth market for the company. It is only prioritizing assets that contribute to its long-term strategy and maximize value for subscribers.
Mendelssohn also added that the deal is a win-win for both parties as it generates cash proceeds from a non-core market to support 888's deleveraging plans, as well as "enabling reinvestment into our core and growth markets."
In addition, Paf will benefit from the "strong market position" of the business, which has seen it become the third largest iGaming operator in Latvia.
2023 Highlights So Far
The sale represents 888's most recent significant development in 2023. In January, the company surprised stakeholders with the announcement of Itai Pazner's resignation from the role of Chief Executive.
According to speculations, the exit is not unrelated to the group revealing failings in AML and KYC processes for customers in the Middle East.
In July 2023, the company was in the news for finalizing its purchase of William Hill's non-US assets from Caesars for £1.90bn.
In its 2022 financial year report, 888 recorded a 74% increase in revenue to £1.24bn and an adjusted EBITDA rise of 82% to £217.9m. The £1.70bn debt it took on to complete William Hill acquisition saw its organic revenue decline 3% compared to 2021.
Last week, it was revealed that FS Group, an investment vehicle supported by former GVC chief executive Kenny Alexander, has taken a 6.57% stake in 888. Initially, FS Group's stake in the company was 4.55%. However, before GVC Holdings rebranded as Entain, Shay Segev, Alexander's successor, transferred 2.02% holding to take the total holding to 6.57%.