888 Strike а Deal Over William Hill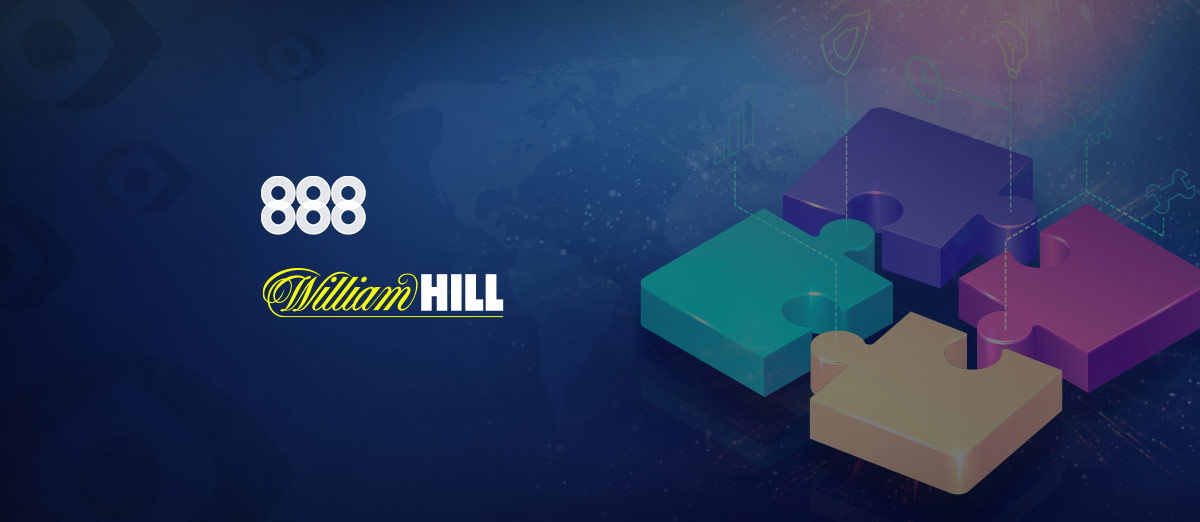 The Times are reporting that 888 Holdings (LON: 888) are in talks to purchase William Hill's European operations and have fought off competition from Apollo Global Management (NYSE: APO) with a bid of over £2 billion.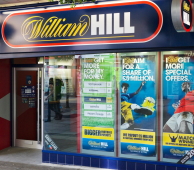 The William Hill business was sold to Caesars Entertainment in a £2.9 billion deal which has gone down as one of the biggest deals in gaming history, but shortly after the purchase, Caesars put up for sale the European assets of the business.
When the sale of the European assets was first announced, it was thought that a fair price for the European operations would be £1.5 billion, but interest from other sports betting and casino operators soon pushed the price up.
Betfred, German gaming group Tipico and Advent International were all involved in the bidding, but when Advent withdrew their interest, the three companies who were left were Apollo, 888, and CVC Capital Partners, who were working with Tipico.
It was widely assumed within the industry that Apollo were the favorites to make the purchase, but it now looks like 888 Holding have beaten them to it.
There has not been an official statement, but the CEO of 888 Holdings, Itai Pazner, said, "We're in a really strong position now, our products are at a good stage, ready to take on more scale, our balance sheet is clean, and we're ready to take on any interesting opportunities to boost our successful organic growth strategy of the last couple of years."
Whatever the outcome of the negotiations, it is not yet known what will happen to the William Hill betting shops which can be found up and down the country.