A Win-Win Situation for ODDSworks and Leander Games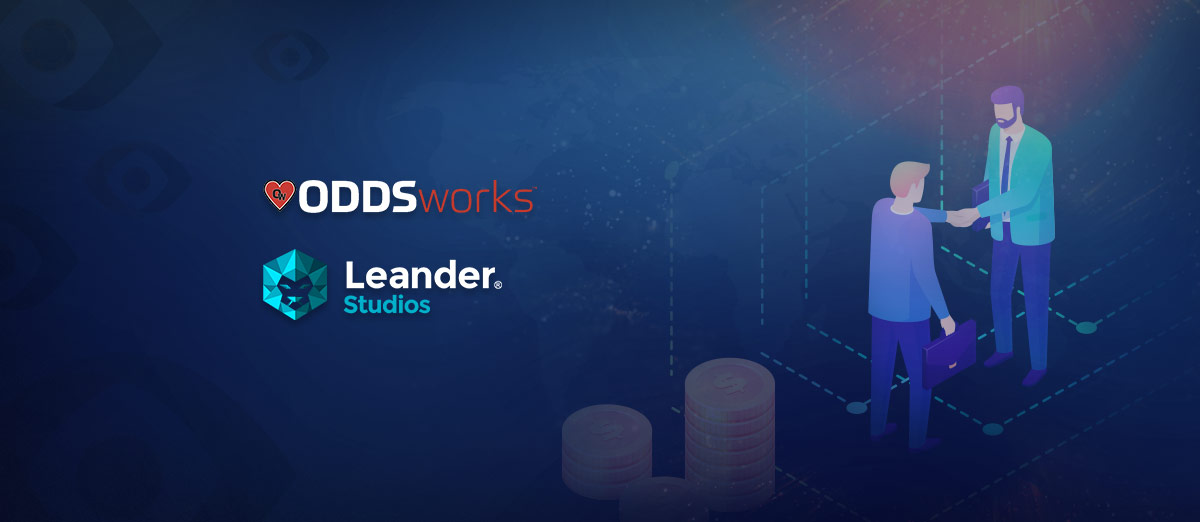 It has been announced by ODDSworks that they have agreed on a deal to use the Leander Games LeGa gaming server, which is based in the US.
The arrangement means that ODDSworks will now be the fourth company to take this action for online gaming purposes in North America.
This deal is also seen as a landmark for Leander Games as it means that they will also purchase a selection of games from ODDSworks, which will greatly enhance the service which they are able to offer their clients and customers and will be a great addition to their existing catalog.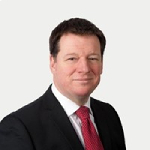 Under the terms of this deal, ODDSworks is getting to the best platform to supply their customer base and a great selection of games from the Leander catalog. We're truly happy to see this groundbreaking deal get off the ground. We all know that content is king, as is the means to deploy it in highly regulated markets. With this deal, ODDSworks gets the best of both elements.
Shridhar Joshi, ODDSworks CEO, added, "Combined with our content, this feature-rich long-running platform has the capacity, speed, reliability, and uptime to make ODDSworks a major force in online gaming."