ACMA Continues Crack Down on Illegal Offshore Gambling Websites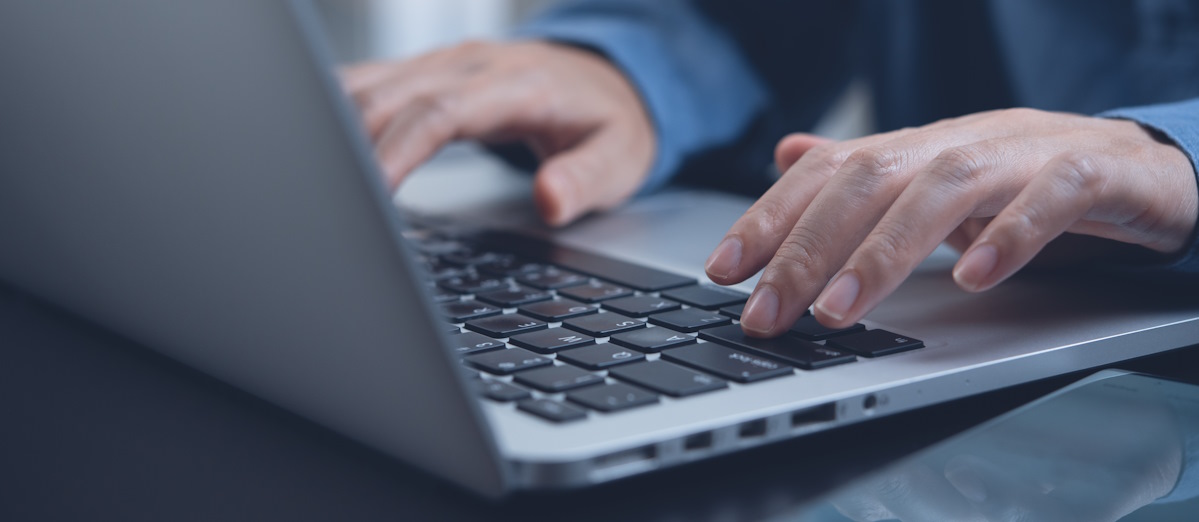 LISTEN TO THIS ARTICLE:
In a continued effort to curb illegal offshore gambling, Australian internet service providers (ISPs) have received requests to block access to additional unauthorized websites.
Crackdown on Illicit Activities Intensifies
Notable among these newly blocked websites are Crown Pokies and Play AUD, both found to be in violation of the Interactive Gambling Act 2001. These actions come on the heels of thorough investigations conducted by the Australian Communications and Media Authority (ACMA).
ACMA's commitment to upholding the nation's gambling regulations has been evident in recent months. Last month, the regulatory body urged ISPs to block access to five distinct services, including Reef Reels, Royal Reels, Ricky Casino, Slots Gallery, and Slotastic. This brings the total number of blocked illegal gambling and affiliate websites to a staggering 823 since the initial blocking request was made by ACMA.
ACMA's involvement in enforcing stricter rules for illegal offshore gambling dates to 2017, when they first began implementing measures to safeguard Australian users from unregulated platforms. This initiative has yielded significant results, prompting over 210 unlawful services to exit the Australian market voluntarily.
Initiatives for Safe Online Betting
By creating a more controlled online gambling landscape, ACMA has aimed to protect Australians who engage in these activities, ensuring that they are shielded by local laws.
A critical aspect of this ongoing endeavor is to educate the public about the potential risks associated with illegal gambling services. Individuals who choose to utilize such platforms are left devoid of legal protection under Australian laws. Consequently, if issues arise, such as withheld winnings or other disputes, there is no recourse through the legal system. This emphasizes the importance of choosing licensed and regulated wagering services to guarantee a secure and fair gambling experience.
For those seeking more information regarding online gambling practices, ACMA has provided a comprehensive resource hub on its website. This hub includes a register of licensed wagering services, offering users a trustworthy list of authorized platforms.
Additionally, ACMA provides valuable insights into safeguarding oneself from illegal gambling operators, equipping users with the knowledge to avoid potentially harmful situations. Should anyone encounter an illegal gambling site or have concerns about their operations, ACMA's website offers detailed instructions on how to file a complaint, ensuring that collective efforts can continue to keep the online gambling sphere safe and regulated.
As Australian ISPs respond to ACMA's latest requests, the nation takes another stride towards ensuring a responsible and secure online gambling environment. The collaborative efforts of regulatory authorities, ISPs, and informed citizens remain pivotal in the ongoing fight against illegal offshore gambling operations.