Green Feather Online Suspended by MGA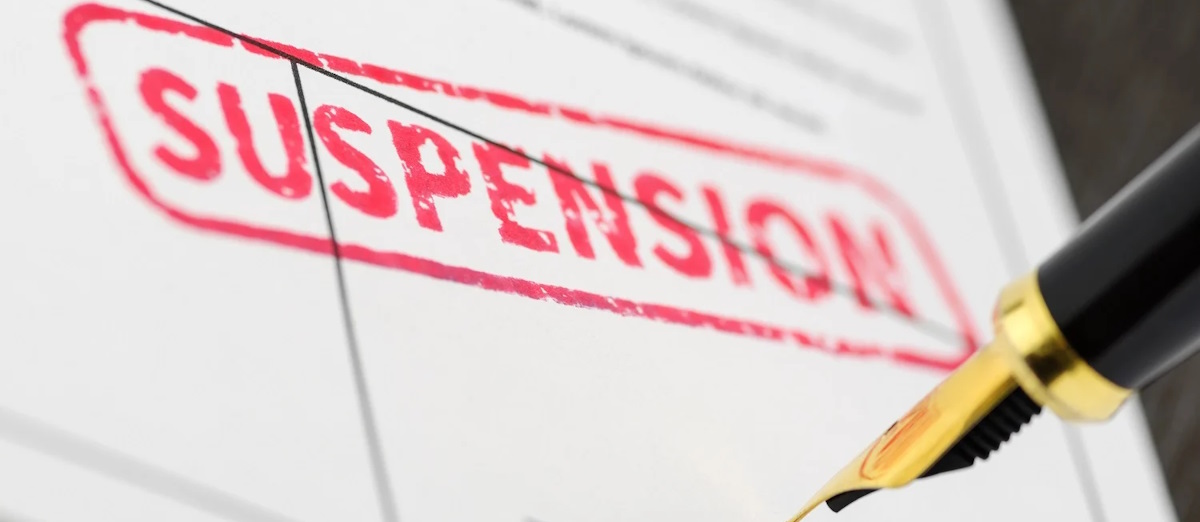 LISTEN TO THIS ARTICLE:
Update: In the latest news connected to this case, MGA has officially lifted the suspension of Green Feather following speedy action and cooperation from the side of the operator.
On 18.08.2023 MGA issued the following update on the case: "With reference to the notice issued on 7 August 2023, the Authority would like to inform that the suspension of Green Feather Online Limited (C 80735) has been lifted following prompt action and cooperation from the operator. The authorization is, thus, no longer suspended, and the authorized person is authorized to carry out gaming operations."
The Malta Gaming Authority (MGA) has suspended Green Feather Online's operating license. The company has a B2C Gaming Service License and is behind a number of brands including bcasino.com, boocasino.com, galacticwins.com, and mrfortune.com.
Green Feather had its license suspended as a result of breaching numerous MGA Gaming Compliance and Enforcement Regulations. Mainly, they related to the submission of financial information to the MGA.
Two Rules Broken
The MGA explained that Green Feather wasn't in alignment with Article 41(1) of the Gaming Authorisations and Compliance Directive. The directive stipulates that licensees have to submit their management accounts for the first half of the year no later than the final day of the eighth month of the financial year.
Furthermore, the MGA said that the company was in breach of 41(2)(a) of the same gaming regulation which states that licensees must file and audit financial statements with the regulator within 180 days from the end of the financial year.
Due to these two breaches, the MGA has suspended Green Feather's license. It may no longer offer gaming services, but it must still keep all customer information and refund all credit to players. Furthermore, the operator has the right to appeal the decision.
MGA Issuing Several Suspensions
The suspension of Green Feather's license comes soon after the MGA also suspended that of SFJL Holdings Limited. The company was also found to have broken a number of regulations in regards to changes within the company and its responsibility to notify the regulator.
Furthermore, last week the MGA revoked the license of EGMIT Elite Limited's B2C gaming service. The company runs the Elite24bet brand but must now cease operations.