Aditya Bhushan Becomes Aspire's New CTO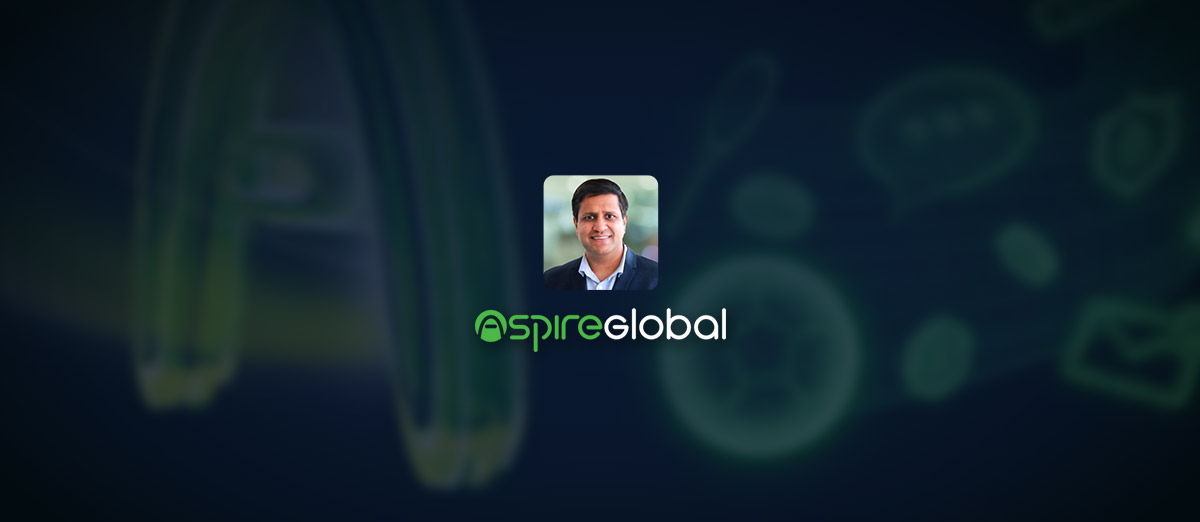 Aspire Global (OTCMKTS: ASPGF), a leading casino platform supplier, has announced the appointment of Aditya Bhushan as CTO. Bhushan will be moving to Aspire Global from NetEnt (OTCMKTS: NTNTY), where he is currently CTO. Aspire has welcomed the recruitment as a significant step in its goals of strengthening its senior management team.
In his new role, Bhushan will be managing Aspire's technology department including the technology operations and development teams, IT, and security. He is highly experienced in the field, and has had an impressive career building products, and growing organizations and new development centers. Bhushan began his career as a software developer with Adobe in India before moving to NetEnt in 2009. There he contributed to some of the company's most important developments and he architected the content aggregation platform and the live casino product. Furthermore, he set up NetEnt's Indian development center before becoming CTO in 2020.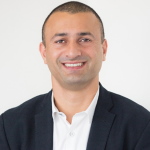 Technology is at the very heart of our business. Having leading technology is a prerequisite for our continued success. I'm very happy to welcome Aditya Bhushan to Aspire Global, who will bring with him significant experience in producing eminent slot games and casino platforms. He will be key in structuring an agile and scalable tech organization across multiple jurisdictions worldwide, as well as in further developing Aspire Global's leading offerings to iGaming operators.
Commenting on his new position, Bhushan said that he is "thrilled" to work for "one of the most exciting companies in the iGaming industry". He said that he believes that Aspire has "consistently executed its growth strategy and recently made strategically important acquisitions that position Aspire Global as a leading iGaming supplier." Bhushan added that he is "happy to join Aspire Global and play a part in realizing the vision to become the world's leading iGaming supplier."