Affilka by SOFTSWISS Announces Partnership with BC.Game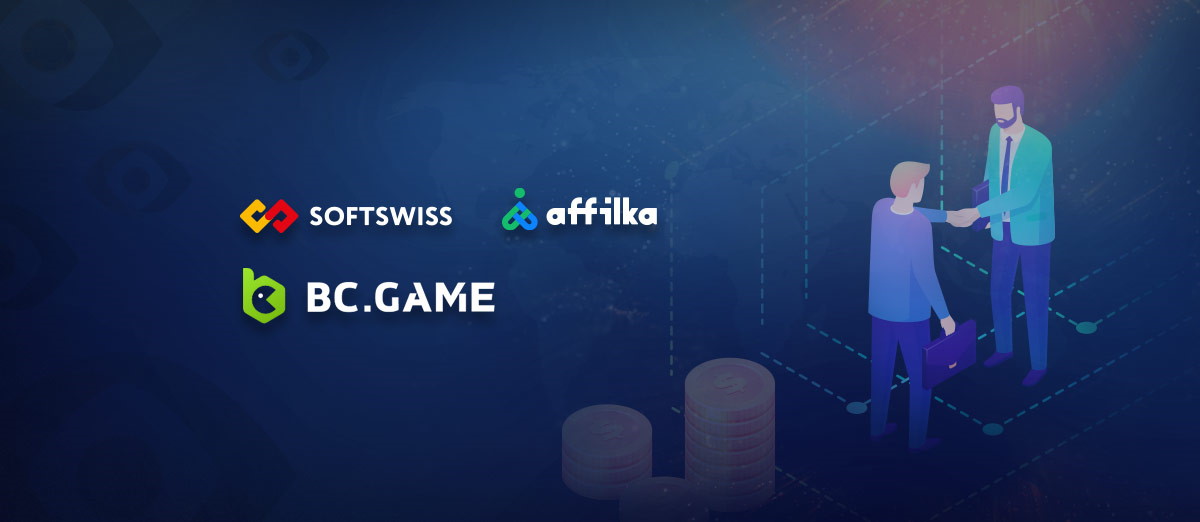 Affilka by SOFTSWISS has announced that its affiliate marketing platform has launched on BC.Game and that it will be powering a new affiliate marketing program known as the "BC.Game Partner Program".
BC.Game has become the latest of more than 100 companies to use the Affilka affiliate marketing platform to try to expand and promote their business. However, this was not the first time that BC.Game has worked with SOFTSWISS. In 2020, BC.Game signed an agreement with the SOFTSWISS Game Aggregator to integrate content from more than 170 provides. There are also talks ongoing about a deal between BC.Game and SOFTSWISS Sportsbook.
Affilka by SOFTSWISS provides clients with a number of tools and solutions for business promotion. It has been designed to be easy to integrate and configure and it connects the operator with the affiliate. The platform offers all the tools needed for an affiliate program launch, from a flexible commission constructor to built-in payment processing.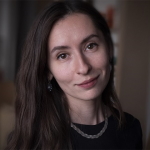 I'm delighted that a large and well-known brand such as BC.Game chooses SOFTSWISS products for their development. Affilka was the perfect introduction to SOFTSWISS products and paved the way for BC.Game to further explore the product ecosystem. Our team will convert BC.Game's trust into the highest level of service and a professional approach to the tasks at hand. It's always a pleasure to work with clients who know what they want. I'm sure we'll complement each other perfectly. Welcome to our big family!
Chris Butler, the Head of Operations at BC.Game, explained that the company had its own in-house developed affiliate system but it had its limitations. He said that the company needed something for professional iGaming affiliates that provided the features needed for partners to run and manage campaigns and that after doing demos with other affiliate software providers, "Affilka stood out to me as the best. It was an easy decision to make."