Gustav Vadenbring to Move to PlayStar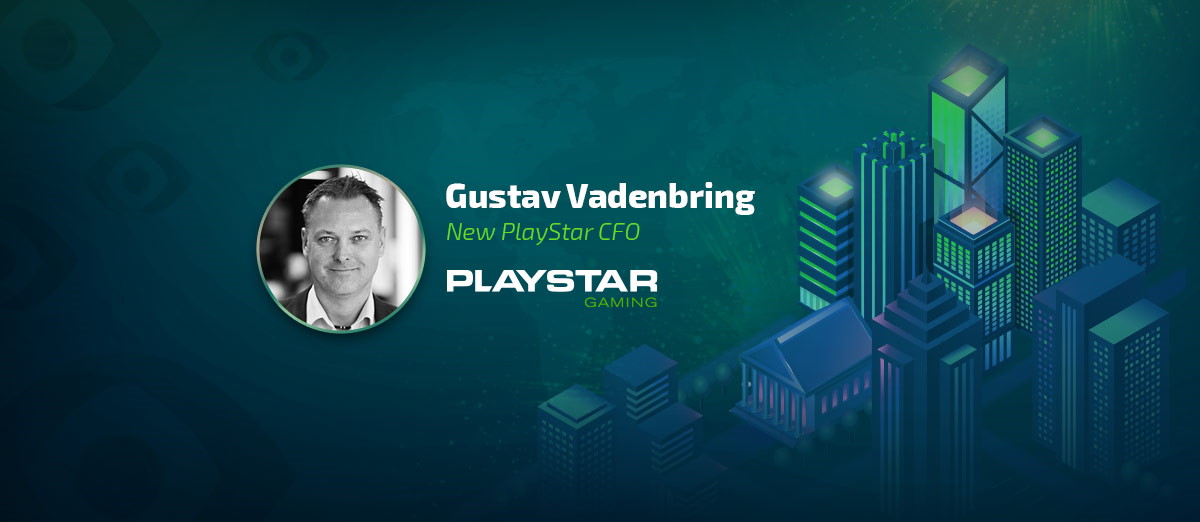 PlayStar Gaming, a company dedicated to creating an original online casino experience for US players, has announced the appointment of Gustav Vadenbring as its CFO, effective 10 January 2022.
Vadenbring will be given the responsibility of guiding the company's financial operations as it "embarks on its journey from start-up challenger brand to being a major player in the fast-growing online casino market in North America."
Vadenbring will be moving from gambling affiliate Acroud, where he has been CFO since 2018. In the past, he has also had senior financial roles at Actic Group (publ), Deloitte and SEB.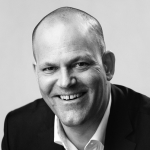 Gustav is a major coup for PlayStar. He brings with him unrivaled experience in corporate finance and mergers and acquisitions which will prove key to us achieving our goal of becoming the preferred online casino brand in New Jersey and beyond. As a challenger brand, it is important that we maintain tight control over our finances while also securing additional investment as and when required, and in Gustav we have someone that is beyond qualified for the job.
PlayStar is hoping to capitalize on Vadenbring's experience in mergers and acquisitions when it launches in New Jersey in the first quarter of next year.
Speaking about his appointment, Vadenbring said that upon hearing the offer to build something new and unique with the PlayStar team he knew he had to accept. He described them as a "bold and ambitious company" that is hoping to disrupt the industry with an "online casino brand and player experience the likes of which have never been seen before in North America and indeed the world."
Vadenbring added, "I am very excited and proud to be joining this amazing team of industry specialists and to be a part of what will be a hugely successful journey for the PlayStar brand and organisation."