Affordability Checks for UK Gamblers May Affect Nearly All Bettors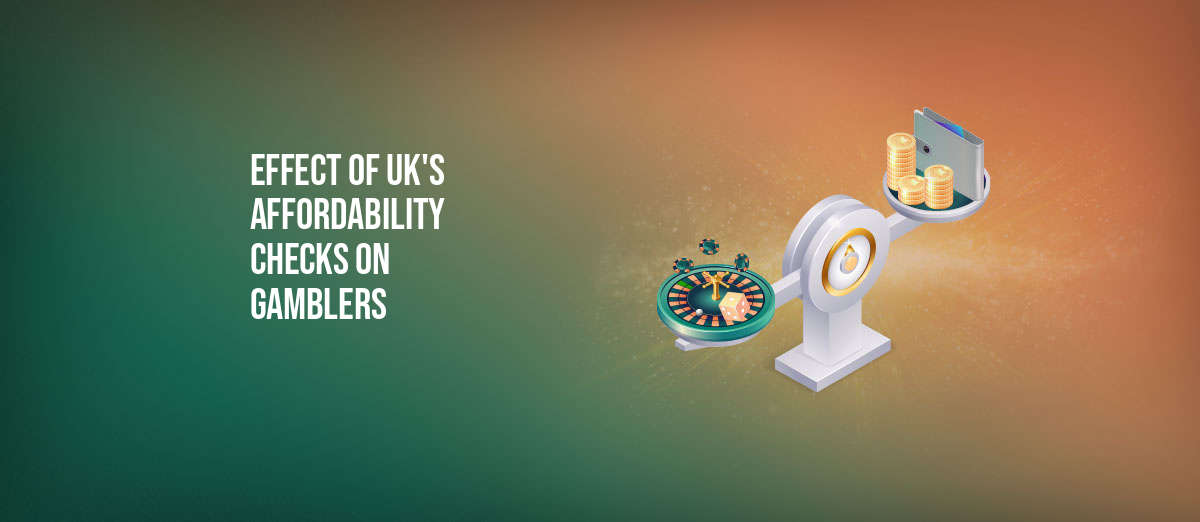 LISTEN TO THIS ARTICLE:
A survey conducted by the sports betting community OLBG has found that the vast majority of regular bettors in the UK (84.7%) are spending less than £100 a month. However, despite this relatively moderate spending, there is a real chance that they will be hit by the government's plan to bring in compulsory affordability checks.
The white paper on gambling was finally released this week after years of delays, and Lucy Frazer, the Secretary of State for Culture, Media and Sport, stated that while "people should be free to spend their money as they choose," the UKGC is looking into two forms of 'Financial Risk Check'.
The first check is aimed at "moderate levels of spend," and the proposal suggests it is implemented for net losses of £125 per month or £500 per year. The second check is designed for those deemed to be at high risk of "binge" spending, and it is proposed for losses of £1,000 in 24 hours or £2,000 across 90 days.
The government estimates that about 20% of players will be impacted by the lower level checks, and this broadly tallies with the survey of 1,007 bettors conducted for OLBG recently by YouGov. This revealed that only 15.3% of players were spending in excess of £100 per month on gambling.
However, our survey also revealed that 9.2% were spending £51-£100 per month, and 15.3% were spending £26-50 per month. Assuming the former is spending consistently every month and the latter are close to the top of the range and spending around the same each month, these players could also breach the £500 annual limit and have to undergo affordability checks. If, as has been proposed today, these prove frictionless and largely occur without the customer noticing, they should not pose too much of a deterrent to players.
Moffat went on to say that if the affordability checks turn out to be onerous, then players are likely to be unhappy. The survey looked at how willing players would be to comply with affordability checks, as a number of operators are already asking gamblers to submit documents such as pay slips and bank statements to prove that they can afford to gamble.
The survey found that 65% of respondents would not be willing to complete the checks, and less than half of the players who bet £100 or more each month would be willing. A number of players said that when asked to complete an affordability check, they had refused and switched operators or stopped betting. As such, says that there is a "big question mark" over what will happen if the affordability checks become compulsory.
Other findings from the survey found that 23.4% of bettors bet less than £5 per month, 22.2% bet £6-£15 per month, and 14.7% of bet £16-£25 per month. Approximately 1 in 3 bettors said they bet once a week, that 9% of bettors bet daily, and 17.5% bet once a month.