AGA Honors Industry Icons with Gaming Hall of Fame Class of 2023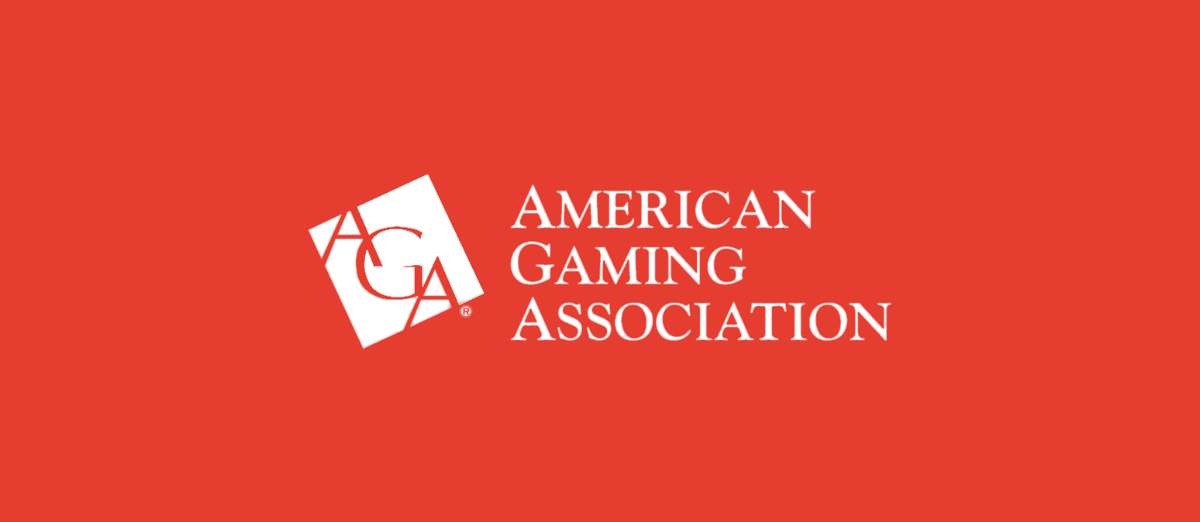 LISTEN TO THIS ARTICLE:
The American Gaming Association (AGA) has revealed the Gaming Hall of Fame Class of 2023, commemorating four prominent individuals for their exceptional contributions to the gaming industry.
This year's honorees include Bill Anoatubby, Robert Miodunski, Jim Murren, and Ellen Whittemore. Each of these leaders has left an indelible mark on the gaming landscape, reshaping businesses and communities through their dedication and innovation.
This year's Gaming Hall of Fame class enshrines industry leaders that have positively transformed businesses and communities through their contributions to gaming.
The honorees represent diverse areas of expertise, from casino operations to regulatory advancement and tribal gaming.
The Gaming Hall of Fame, established in 1989, celebrates luminaries, trailblazers, and business magnates who have left an enduring impact on the industry. The induction ceremony for the Class of 2023 will be a highlight of the Global Gaming Expo (G2E) in Las Vegas this October.
Jim Allen, AGA Chairman of the Board and CEO of Seminole Gaming, emphasized the diverse achievements of this year's class, noting that the inductees epitomize the multifaceted nature of gaming leadership.
Bill Anoatubby - Pioneering Tribal Development
Bill Anoatubby, Governor of the Chickasaw Nation since 1987. Under his guidance, gaming operations have played a pivotal role in boosting the Chickasaw Nation's workforce from 250 to over 14,000 employees. Anoatubby oversees a wide range of tribal businesses, including 24 gaming establishments. These endeavors generate crucial funding for programs spanning education, healthcare, housing, and more, benefiting not only Chickasaw families but also communities across Oklahoma.
Anoatubby's influence extends beyond his tribe, as he was instrumental in founding the Indian Gaming Association and Oklahoma Indian Gaming Association.
Robert Miodunski - Catalyst for Casino Innovation
Robert Miodunski's legacy is marked by his pivotal roles at Alliance Gaming and Bally Gaming. He helped the transformation of the Bally brand into a leading land-based casino owner. Miodunski's innovative approach extended to the development of Gamblers Bonus, a groundbreaking cardless player tracking and bonusing system for route operations in Nevada.
Miodunski's dedication to the industry persisted even after his retirement, as he helmed American Gaming Systems (AGS) as CEO, expanding the company's footprint in Class II and Class III gaming.
Jim Murren - Visionary Leadership and Community Advocate
Jim Murren's impact is synonymous with his tenure as Chairman and CEO of MGM Resorts International from 2008 to 2020. In the wake of the Great Recession, Murren's leadership steered the company to success while fostering technological innovation and boosting tourism to Las Vegas. Notably, he spearheaded Nevada's COVID-19 Response, Relief, and Recovery Task Force, demonstrating his commitment to the welfare of the state's residents.
Ellen Whittemore: Trailblazer in Legal Affairs
Ellen Whittemore is an Executive Vice President, General Counsel, and Secretary of Wynn Resorts, and she has overseen legal matters and philanthropic efforts. Her leadership was vital in enhancing Wynn Resorts' corporate ethics, governance, and pandemic response.
The induction of these remarkable figures into the Gaming Hall of Fame underscores their exceptional contributions and enduring legacies within the gaming world. As the industry continues to evolve, their achievements serve as a testament to the transformative power of leadership and innovation.