Century Casinos Sees a Rise in Revenue for the Second Quarter of 2023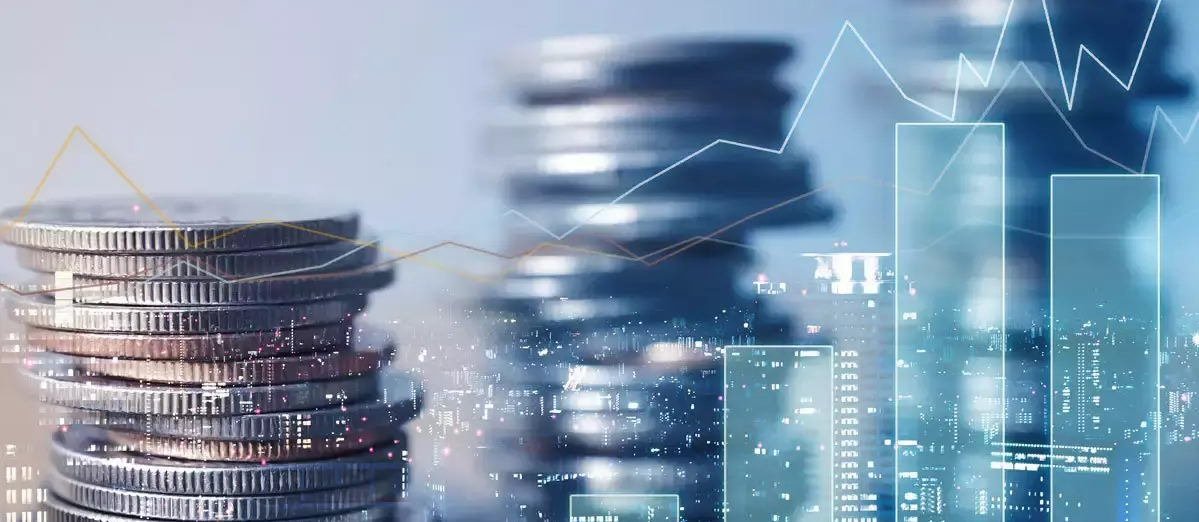 LISTEN TO THIS ARTICLE:
Century Casinos, the North American casino and resort operator, has announced its results for the second quarter (Q2) of this year as the company's revenues climbed to $136.8 million a rise of 23% when compared to the same period last year.
The gaming and entertainment company saw its Net operating revenue slip in the second quarter down 10% to $18.6 million from $20.8 million for the same period last year. While Adjusted EBITDA for Q2 this year remained steady at $29.3 million down from $29.8 million which is a slight decrease of 2% in a year-on-year comparison.
Century Casinos Recent Acquisition
In the trading results for the last quarter Century Casinos highlighted its recent acquisition activity in the sector.
In April the casino operator completed its purchase of the Nugget Casino Resort for $104 million and a 50% stake in the land it is situated on.
Related: Century Casinos agrees to buy Nugget Casino Resort.
Another acquisition that was started last year is the deal to buy the Rocky Gap Casino Resort for $61.2 million. Century Casinos completed the purchase of the gaming operator based in Flintstone in the US state of Maryland, in July this year.
Related: Century Casino's $56M acquisition of Rocky Gap Casino Resort.
There were also deals in the Canadian region to buy the land that several of the Century Casinos gaming locations are situated on, including Century Casino & Hotel Edmonton in Edmonton, Alberta, Century Casino St. Albert in Edmonton, Alberta, Century Mile Racetrack and Casino in Edmonton, and the Alberta and Century Downs Racetrack and Casino in Calgary.
We are pleased with the results of this quarter, generating record revenue due to the addition of the Nugget Casino Resort, […] We believe the outlook for the Nugget is positive with record group bookings at the hotel for the second half of this year and continuing into 2024,
Outlook for the Second Half of the Year
In the Q2 trading statement, Century Casinos says this year is a transitional period for the operator after the completion of the purchase of the 2 new gaming locations, which has led to extra expenses.
Senior leadership at Century Casinos forecast that the Nugget and Rocky Gap Casinos will start to have a positive impact on the revenues of the group in the second half of 2023.
We are in a transitional stage taking over two properties in gaming jurisdictions new to us. We look forward to continuing growth from the Nugget and contribution to our results from Rocky Gap, our newest acquisition in Maryland.