AGA Shows Q2 Revenue Spike and US Market Growth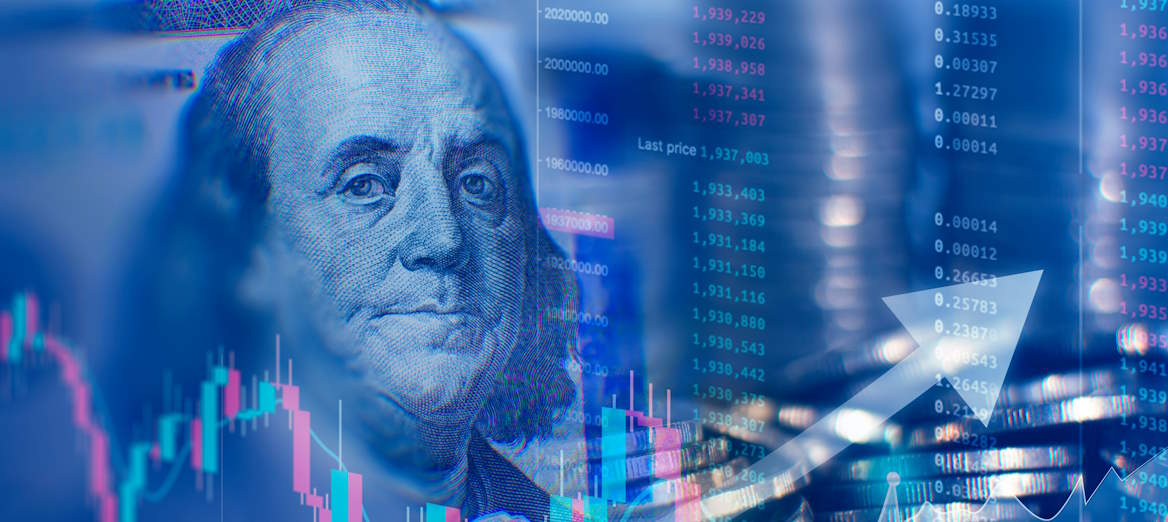 LISTEN TO THIS ARTICLE:
The American Gaming Association (AGA) has unveiled its eagerly awaited Q2 2023 figures, revealing a stunning surge in commercial revenue, further underscoring the industry's vitality and resilience.
The newly disclosed data showcases a remarkable 8% increase in revenue compared to Q2 2022, catapulting the revenue to an impressive $16.07 billion. This achievement marks an astonishing milestone for the US commercial gaming sector as it notches its 10th consecutive quarter of annual growth.
Increase in Revenue
Delving into the specifics, the report underscores the far-reaching geographical spread of legal gaming markets across the nation. In the second quarter of 2023, 34 states in addition to the District of Columbia offered legal gaming avenues, encompassing live casino and sports betting. The diversity of offerings reflects the industry's adaptability and its endeavor to cater to a broad spectrum of preferences.
In a decisive revelation, Q2 2023 has solidified its position as the second-highest grossing quarter in the annals of US gaming history, trailing only behind the preceding quarter, Q1 2023. Consequently, this accomplishment has propelled the first half of 2023 into the echelons of unprecedented success for the US gaming sector, as it concludes with a record-breaking revenue tally of $32.71 billion, marking a commendable 12% upswing from the same period in the previous year.
Breaking down the revenue streams on a year-on-year basis, the report elucidates a mixed bag of results. Notably, slots' gross gaming revenue (GGR) experienced a commendable uptick of 2%, reaching $8.89 billion. On the other hand, table games GGR encountered a slight dip of 2%, amounting to $2.46 billion. In a significantly contrasting vein, sports betting GGR attained a staggering 57% surge, surmounting to $2.3 billion, while iGaming GGR witnessed a commendable 23% increment, reaching $1.4 billion.
Online Sector Fuels Expansion
An overarching analysis of the half-year performance reveals growth narrative. H1 2023 solidified its stature as the US gaming industry's strongest half-year ever, amassing an impressive $32.71 billion in GGR. This substantial figure reflects a 12% augmentation from the corresponding period in the preceding year.
Dissecting the revenue sources, slots GGR registered a commendable 5% increase, reaching $17.72 billion, while table games showed a 2% upswing, totaling $4.96 billion. Sports betting took center stage, demonstrating a remarkable 66% surge, accruing $5.15 billion, whereas the iGaming industry contributed significantly with a 23% climb, accounting for $2.97 billion.
Although land-based casinos maintain a dominant position in the revenue landscape, the driving force behind the industry's year-over-year growth lies in the burgeoning online sports betting and iGaming domains. These sectors have demonstrated their capacity to adapt to evolving consumer preferences, effectively boosting the overall industry's prospects.
The revenue leaders among states in Q2 2023 portray a diverse landscape. According to AGA, Nevada emerges as the frontrunner, generating a substantial $3.69 billion in revenue. Pennsylvania follows suit with an impressive $1.42 billion, experiencing an 8% increment from the same period in 2022. New Jersey, likewise, displays a notable 11% growth, amassing $1.39 billion in revenue.
While commercial gaming is on track for an unprecedented third consecutive year of record revenue, the lasting impact we're making on our communities through this record growth is even more impressive.
Miller's statement encapsulates the profound socio-economic significance of the thriving gaming industry, which not only garners substantial revenue but also contributes significantly to communities nationwide.