AGB Announces Webinar about the Philippines' PIGO Scheme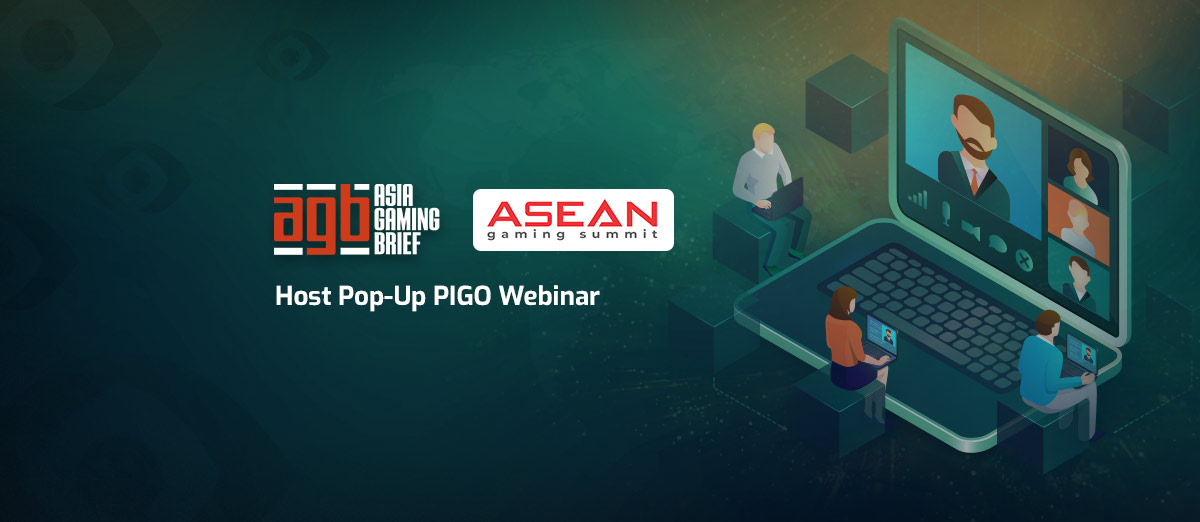 Asia Gaming Brief (AGB) has announced that it is to host another "pop-up" Zoom webinar in association with the ASEAN Gaming Summit 2022.
The webinar is to take place on 21 March 2022, at 4pm HKT, and it will focus on the Philippines' "PIGO" scheme, a program introduced in 2022 that allows the region's land-based operators to provide their players with remote gaming.
The scheme has attracted a huge amount of interest from governments and operators around Asia, especially as more jurisdictions look towards the online field, a process accelerated by the recent pandemic. Many are viewing the Philippines' entry into online gaming as a test case for their own industries.
AGB's Sharon Singleton is to moderator the webinar, and attendees will hear from speakers, including Joe Pisano, CEO of Jade Technologies, and Brian Ng, President of PhilWeb Corp. They will examine the program's success to date, the operators it has attracted, the problems it has faced, and what the future holds.
Registration is currently open for the webinar, and it is open to all those who are interested in Asia's gambling industry.
Previous AGB webinars are available to watch online. They cover topics such as POGOs, player retention, Chinese tourism, the South Korean industry, and the impact of the Covid-19 pandemic.
To stay up-to-date with all industry events, visit our events calendar.