Bobby Lavan Becomes New Bally's Chief Financial Officer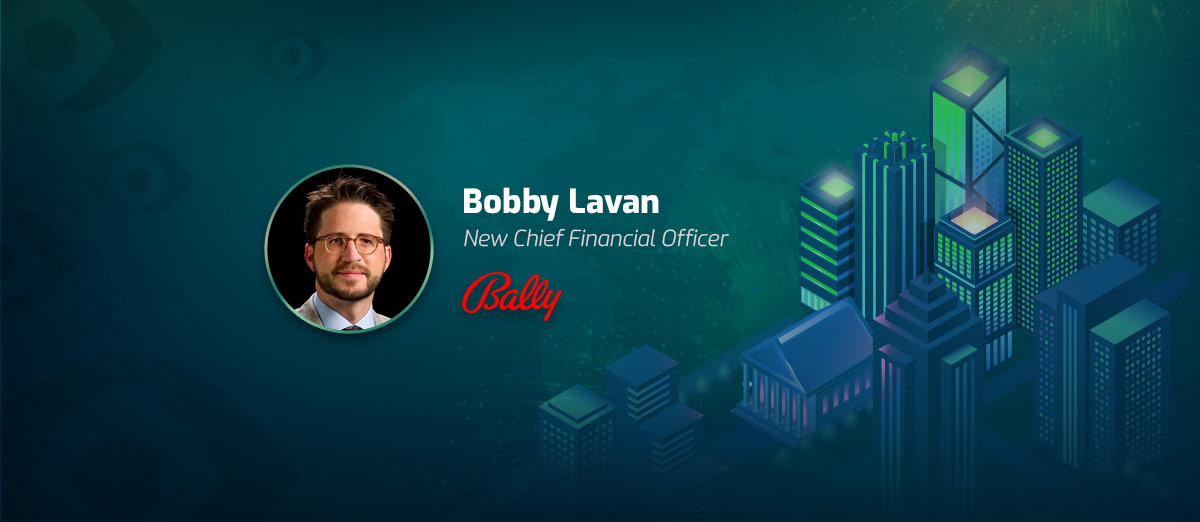 Global land-based and online casino operator Bally has appointed Bobby Lavan as its Chief Financial Officer.
Steve Capp, present Chief Financial Officer at Bally, is set to leave by the end of April 2022. However, Bobby Lavan, who has been the Senior Vice President (Finance and Investor Relations) at Bally since May 2021, would step into his role when he leaves.
Bobby Lavan is a reputable name in the finance industry. For several years he has held several positions that are closely related to the finance sector. He was once the Chief Financial Officer of Turning Point brands and held the same position at General Wireless Operations.
As a former Finance Vice President at Bally and several companies, Bobby Lavan is not new to his recent appointed responsibilities. At Bally's, he played a key role in the financing and integration of Gamesys (a global online gaming operator under Bally). He also worked on several financial acquisitions and multiple systems integration at Turning Point brands.
However, Bobby Laban has not fully assumed his new role as his appointment is still subject to some customary regulatory approvals. Nevertheless, Bally's top staff and management cannot wait to see him resume office effectively from May 2022. His work skills and experiences would go a long way in shaping the financial future of Bally.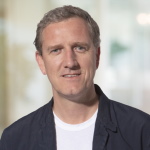 Bobby's track record leading successful M&A and integration initiatives will be invaluable in helping us grow the business and accomplish our long-term financial goals. I am excited to work with Bobby on the Gamesys integration, streamlining our financial reporting, and executing our broader financial strategy to create further shareholder value.