AGCO Moves Dave Forestell to the Role of Chair of the Board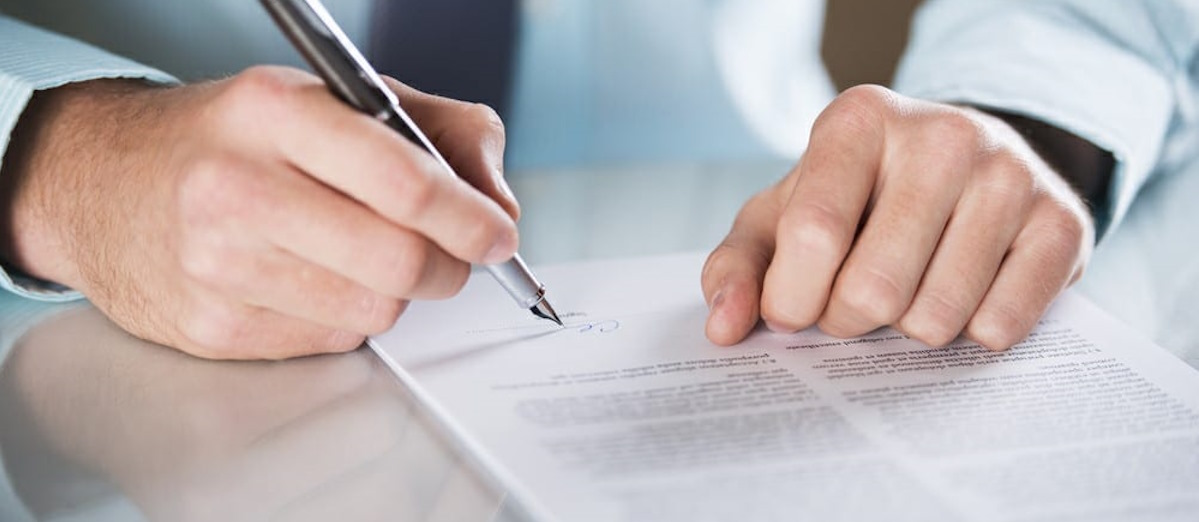 LISTEN TO THIS ARTICLE:
The Alcohol and Gaming Commission of Ontario (AGCO), the gaming regulator in the Canadian province, has announced that Dave Forestell has moved to the role of Chair of the Board of Directors at AGCO.
Forestell takes over from Lalit Aggarwal, who announced his resignation from the post of Chair of the Board last week, citing his own business matters and a wish to spend more time with his family.
This is an internal move within the AGCO organization because Forestell is already a member of the
AGCO board, joining in 2018. In his time at AGCO, Forstell has shown a commitment toward strong entertainment and gaming regulation of markets in the Ontario province.
Dave Forestell is degree educated and has held several Vice President roles in the banking sector, including Scotiabank. Forestell also has a record of leading corporate affairs and corporate social responsibility in the companies where he has served.
Chair of iGaming Ontario
In July 2021 iGaming Ontario, a subsidiary of AGCO, was created with the aim of establishing a new regulated online gaming market that provides customers with a safe gambling environment. Since it was formed, Forestell has been the Chair of the Board of iGaming Ontario.
Forestell has recently stepped down from his role in iGaming Ontario, which has freed him up to take the Chair position of AGCO. Senior leadership at the organization is currently looking for a suitable candidate to fill the role of Chair at iGaming Ontario.