Allwyn Issues Steps for Ticket Retailers for National Lottery Change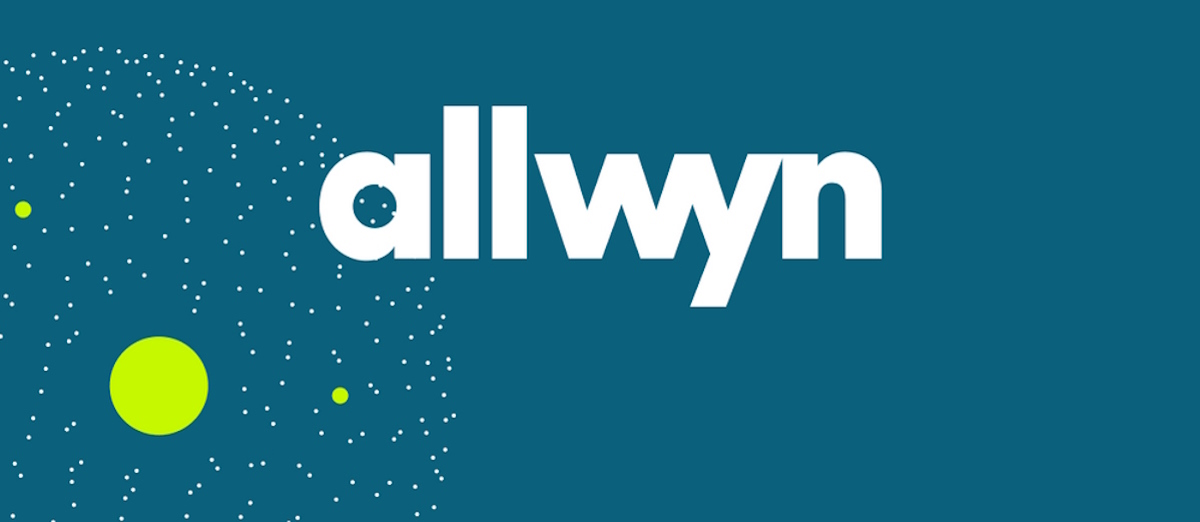 LISTEN TO THIS ARTICLE:
Allwyn, the fourth United Kingdom (UK) National Lottery operator, has announced a set of steps for ticket retailers outlining the transition to the new operator, which is due to commence in February 2024.
Allwyn has contacted the current National Lottery retailers with a schedule of actions to transfer to the new operator, and these must be carried out by the 18th of December this year.
The next UK National Lottery operator has tried to make the switch to the new operator as seamless as possible and has provided the retailers with an online portal to help with the changeover. The portal will have an electronic version of the new agreement for the retailers and also feature a help guide.
Retailers will soon be hearing from us on how they can easily transfer their existing Retailer Agreement. Their Camelot Retail Sales Executive will also visit their store to guide them through the process and answer any questions they might have. We'd like to take this opportunity to thank National Lottery retailers for their continued support and the role they play in raising £30 million every week for Good Causes across the UK.
Transfer Retailer Agreement from Camelot to Allwyn
Allwyn will also provide in-person Sales Executives to visit retailers and help guide them through the process of signing up for the new Retailer Agreement that permits the selling of National Lottery products.
The commission levels for retailers for National Lottery Draw-Based Games, scratch cards, and prize payments in the updated agreement are to remain the same.
A bonus for retailers is that Allwyn has stated that monthly leasing fees for Compact Lottery Terminal (CLT) are to be removed. It is estimated that this could save retailers up to £600 a year.
Following the registration deadline in December for retailers wishing to continue supplying National Lottery tickets, Allwyn will send a Welcome Pack to registered retailers in the new year with more details on the transition.
Agreement Changes Regarding the National Lottery
Allwyn has acknowledged that some of the changes to the Retailer Agreement have been introduced because of law and regulatory changes.
The operator name has naturally now changed to Allwyn, and the wording in the agreement has been changed to reflect a more modern use of language.
The agreement reflects updated procedures for retailers regarding data protection and how records are kept.
Also, different types of lottery terminals currently have separate agreements, and this has been replaced with one agreement that will cover all the different types of terminals.