Alarming Prediction for Macau Casinos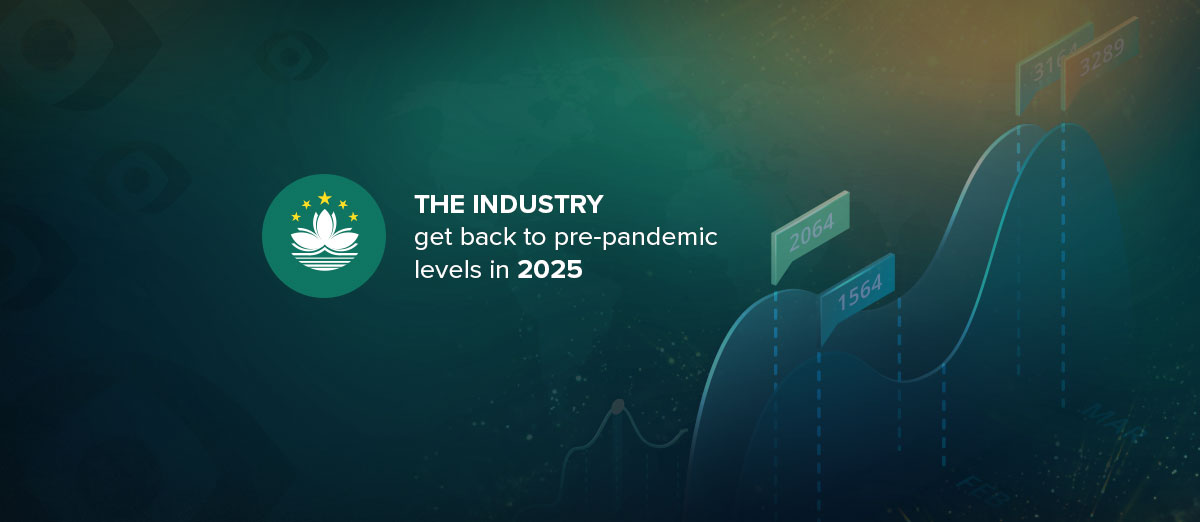 Alarming news coming out of Macau with the prediction that the gaming industry will not fully recover from the pandemic until 2025.
Analysts are expecting an upturn in 2023, but it won't be until two years later when the pre-pandemic levels of casino play in the city are expected to be reached.
To make matters worse, the VIP casino gaming sector has been reported as 'fading away' and only expected to get to 46% of the pre-2019 activity levels.
In a report by the influential broker Sanford C Bernstein, the gaming revenue in 2021 will only reach 31% of the levels reached in 2019.
The gross revenue in 2019 stood at MOP 292.5 billion, with this year's figures expected to come in at MOP 91 billion, which leaves a shortfall of MOP 40 billion of the government's 2021 goal.
The Covid situation in Macau has gone from bad to worse, and Macau casinos struggle to recover with stricter border control measures coming into force after further outbreaks in the city, which had a negative effect on Macau's Golden Week as well.
Only 1,166 daily arrivals were recorded, which represents an enormous decline of 94% compared to last year.
A spokesperson from Sanford C Bernstein commented on the situation, "Golden Week was completely ruined due to the border closures, and we forecast October GGR to be down nearly 80 percent compared to 2019, but this is likely to be even worse if the border control measures with Zhuhai/China stay longer than expected," the brokerage noted in the report. "At this point, we expect GGR improvement in November and December, but do not expect opening up of Hong Kong or easing China visas until next spring and summer."