All American Sports Betting Summit 2021 to be Held in September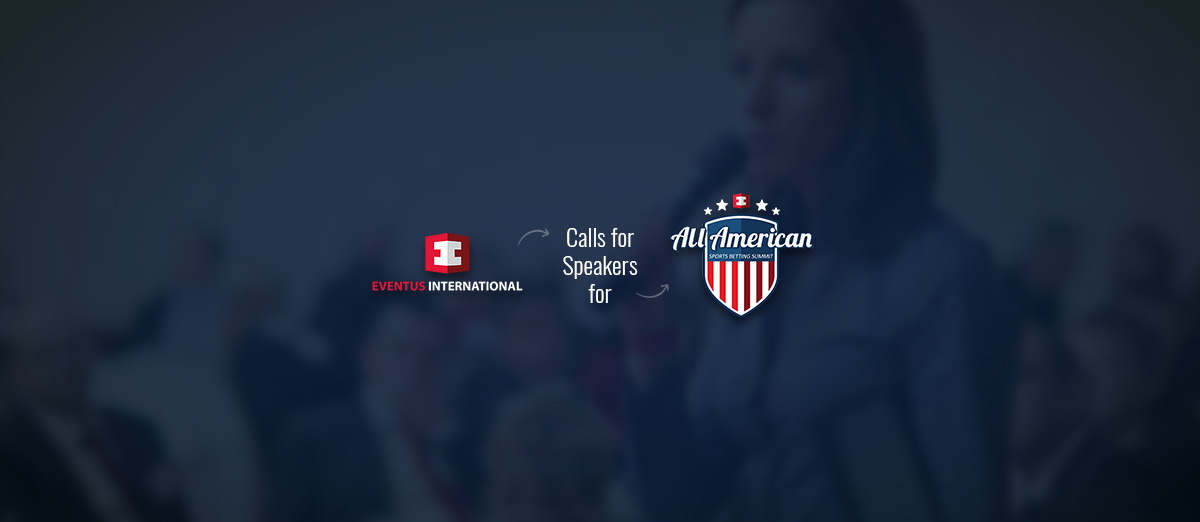 Eventus International has opened the Call for Presentations for the second annual All American Sports Betting Summit (AASBS), which is set to take place from 16 – 17 September 2021 in New York. Those interested have until 2 August 2021 to submit their proposals.
The two-day summit will contain sessions dealing with a wide range of issues, such as legislation, market outlook, compliance, governance, technologies, innovations, payment solutions, affiliate marketing and more.
The inaugural AASBS 2019 drew more than 200 industry professionals to New Jersey. The summit was a huge success, and Eventual International Managing Director Yudi Soetjiptadi said that it featured "engaging conversations in all facets of the event – during the presentations, between the attendees, and on the product exhibit floor."
The organisers are eager to receive proposals for 30-minute conference sessions and 60-minute panel discussions for the forthcoming summit.
Eventus International has also announced that Scientific Games will be a sponsor of the summit. They are set to be the exclusive Stage Sponsor and Conference Chairs Sponsor. The company's OpenSports platform has had a major impact on the world of online sports betting, and as such, they are a fantastic choice of sponsor. More than 3 billion bets are placed on the platform each year on events taking place across the world. The platform has boasted a number of achievements, such as no downtime for players during the 2021 Super Bowl and a record-breaking 19 million bets placed on the Grand National, up 60.5% compared to 2019.
About Eventus International

Eventus International organises summits and exhibitions where industry leaders can connect to exchange ideas. The company strives to create forward-looking summits that combine best practice and industry development with engaging content and numerous networking opportunities. It is behind numerous successful events such as iGaming Central America, All-In Gaming Ukraine Summit and GAME (Gaming & Affiliate Marketing Expo).