All-In Diversity Project Awards Top Ranking to IGT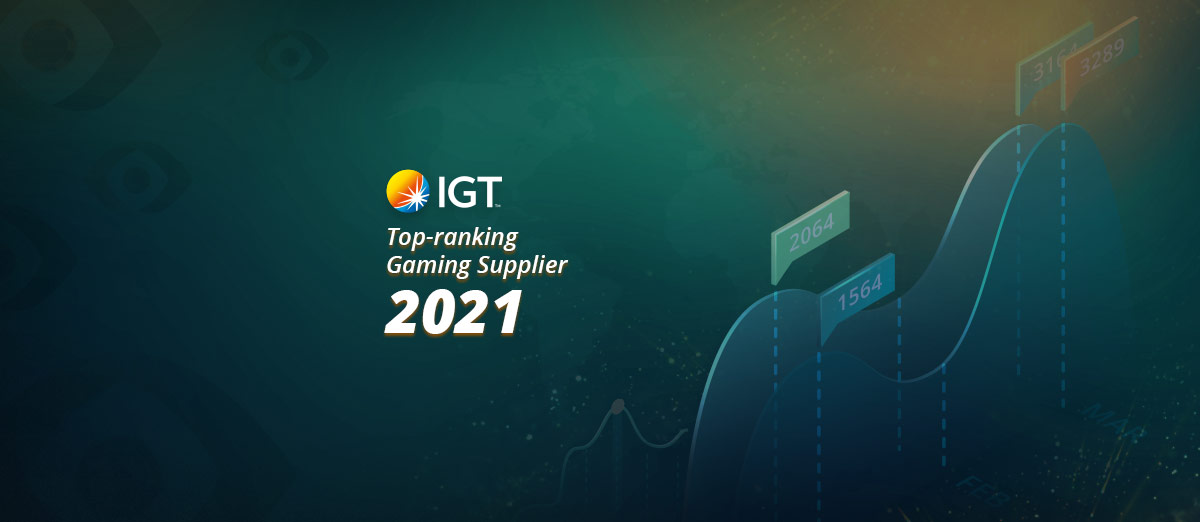 The All-In Diversity Project has named International Game Technology (IGT) as the top ranking gaming supplier in its 2021 All-Index report.
The index is designed to serve as a benchmarking tool assessing levels of diversity, equality and inclusion in the gambling sector. An impressive forty companies took part in the most recent All-Index survey. The survey was launched in October 2021 and it examined an extended period of 2020 to 2021 due to the pandemic.
IGT has consistently performed well since the first All-Index report in 2018 and this time it received the third-highest overall score.
As a leader in sustainability, IGT prioritizes fostering a culture of continuous improvement and cultivating an inclusive and welcoming work environment, as reflected in this year's All-Index survey results. We continue to make significant progress in our diversity and inclusion initiatives through employee feedback, surveys, and industry benchmarks that are critical to measuring our success. IGT remains dedicated to driving change by adopting emerging trends and taking actions that help ensure all employees are empowered to thrive and bring their full and authentic selves to work.
As well as looking at a company's diversity and inclusion efforts, the All-Index survey examined the effects of Covid-19 on the workplace and the global workforce.
Kelly Kehn, the Co-Founder of the All-In Diversity Project, extended her congratulations to IGT and said that the company "continues to show up and lead the industry by sharing their data, internal practices and policies, and advocating for the better". She expressed thanks for the data and support supplied by IGT and the company's willingness to share best practices to help improve the overall industry.
If you are interested in learning more about the work of the All-In Diversity Project, then you can read our interview with Kehn's cofounder Christina Thakor.