Alter City Group Loses Approval for Casino Development on Tinian Island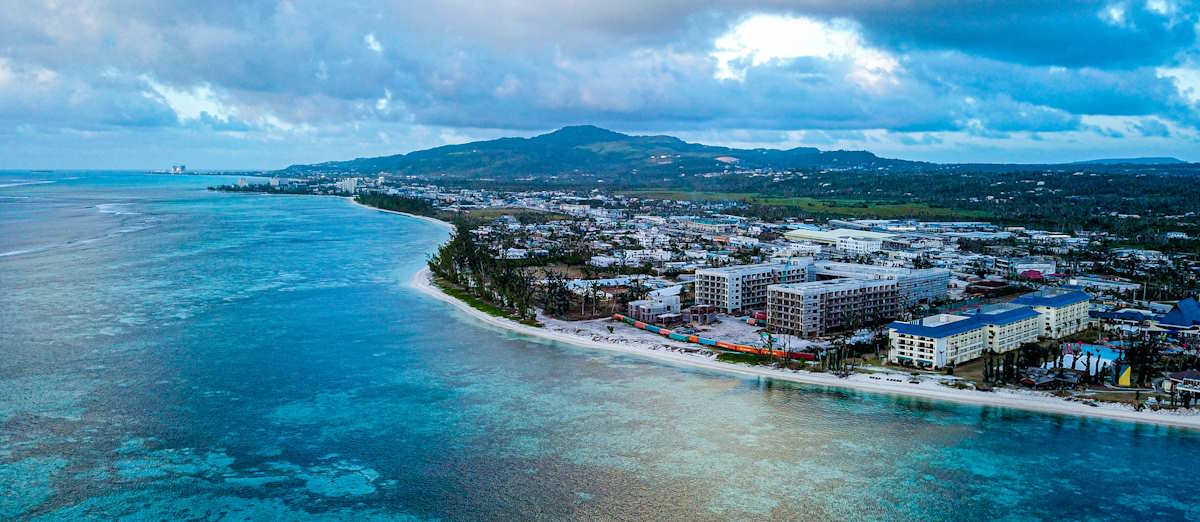 LISTEN TO THIS ARTICLE:
In a stunning blow to Macau-based company Alter City Group's ambitious plans, hopes for a sprawling casino resort project on the idyllic Tinian Island have been dashed as land authorities decided to terminate a crucial land lease agreement.
Setback for Ambitious Venture
The announcement, made by the Department of Public Lands (DPL) of the Northern Mariana Islands, signifies a significant setback for the group's ambitious venture.
The now-terminated pact pertained to a vast 152-hectare expanse on Tinian, one of the three principal islands that constitute the Northern Mariana Islands. Secretary Teresita A. Santos, speaking on behalf of the DPL, revealed that the decision was reached after the group failed to rectify key issues in the agreement, referring to these as "cure defaults."
The lease agreement held Alter City Group to specific undertakings, ranging from the construction of essential amenities to the establishment of a high-end Plumeria Golf & Casino Resort.
Among the requirements were the erection of a 500-room casino resort, 150 corporate villas, a prestigious 18-hole international golf course, a state-of-the-art clubhouse complete with a driving range, and accommodations for on-site staff in the form of dormitories.
The termination of the lease agreement brings an abrupt end to Alter City Group's vision of developing a lavish USD 360 million (MOP 2.9 billion) casino resort on the picturesque island. The company had a narrow window of 60 days to address the issues in the agreement, with the deadline set for August 8th.
Alongside the termination, it was revealed that Alter City Group had also defaulted on a payment of US$68,000 in rent to the Department of Public Lands. This financial oversight added to the complications surrounding the project.
Pandemic Impact and Regulatory Hurdles
In a letter penned by Johnny Leong, a representative acting on behalf of the casino resort developer, Alter City Group laid blame on China's stringent measures to curb travel and investments in the casino gambling sector amidst the ongoing Covid-19 pandemic. The company argued that these measures had significantly hampered their ability to fulfill the terms of the lease agreement.
Related: Rise in Chinese COVID-19 Cases Hit Macau Gaming Revenues.
The lease agreement, which was initially approved by local lawmakers in October 2014, came with an initial tenure of 25 years, with the possibility of a 15-year extension if deemed necessary. The abrupt termination underscores the challenges and uncertainties that developers face when executing projects amid global events that can unpredictably impact industries and investments.
As the dream of a grand casino resort on Tinian Island fades into obscurity, the Alter City Group is left to reassess its future endeavors considering the terminated lease agreement and the changing landscape of the casino and hospitality industry.
Related: MGM, Osaka Alter Integrated Resort Agreement as the Timeline Shifts.